What do you appreciate about your mom?
Celebrating Mother's Day 2019
Hang on for a minute...we're trying to find some more stories you might like.
In celebration of Mother's Day, which occurred on Sunday, May 12th, Midlo students express why their mother is an important figure in their lives. Mother's Day celebrates all the great moms and their influential impacts on their children. Whether appreciating a biological mother or a mother figure, Midlo students expressed the importance of spending quality time with moms, demonstrating their appreciation.
"I appreciate my mom for putting up with me."- Kaden Baker
"I am appreciative of my mother because she never gives up on me." – Matthew Smith
"She always gives her all into everything and cares for everyone." – Paige Dudley
"My mom is the world's best mom. She's so understanding, patient, and so beautiful." – Ella Granville
"My mom is so creative, nice, and kind, and accepting of everyone. " – Daisy Carpenter
"I appreciate my mom because she's always there when I need her." – Madison Ahart
"I appreciate my mom because she always makes me smile." –Luke Trexler
"My mom is my best friend, and she always cheers me up and makes me smile." – Summer VanNostrand
"My mom is my rock, my everything. She makes me smile, and I love her so much." – Noble Dodge
"She's always a good person to talk to. A lot of people don't feel comfortable talking with their moms, but I do." – Lara Brinkman
"She's really fun and loving [and] does so much for our family. She's my best friend, and I can tell her anything." – Lindsey Radcliff
About the Contributors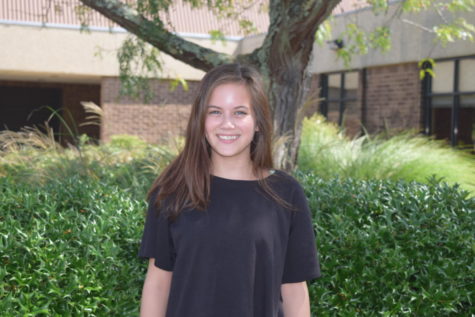 Caitlin Woods, Midlo Scoop Staff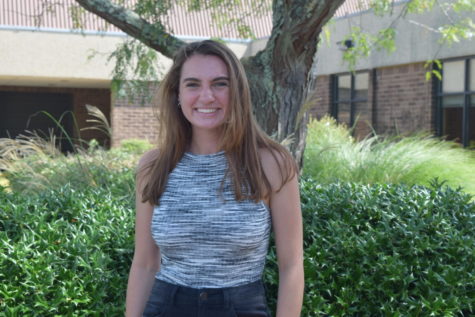 Carrie Rowley, Midlo Scoop Staff