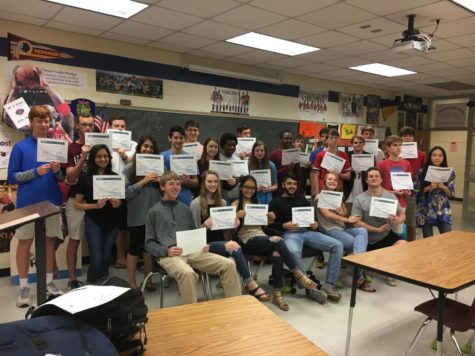 Mrs. Yvonne Mullins
May 9, 2017
Filed under News from the Classroom
The NOCTI Accounting Certification exam is a 3-hour exam that shows basic accounting knowledge in journalizing, posting, payroll, cash and banking, merchandise inventory, source documents, and completion of the accounting cycle. Congratulations to the following 26 students in Honors Accounting, who recei...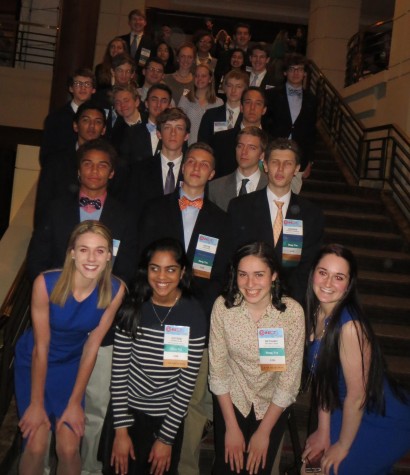 Yvonne Mullins, FBLA Sponsor
April 11, 2016
Filed under Clubs and Activities, Student Life
On April 8-9th, twenty-eight students from Midlothian travelled to Reston, Virginia, for the FBLA (Future Business Leaders of America) State Leadership Conference. Thirteen of these students came home with top five finishes in 10 different events! Please congratulate the following students as you...