Fall FBLA Happenings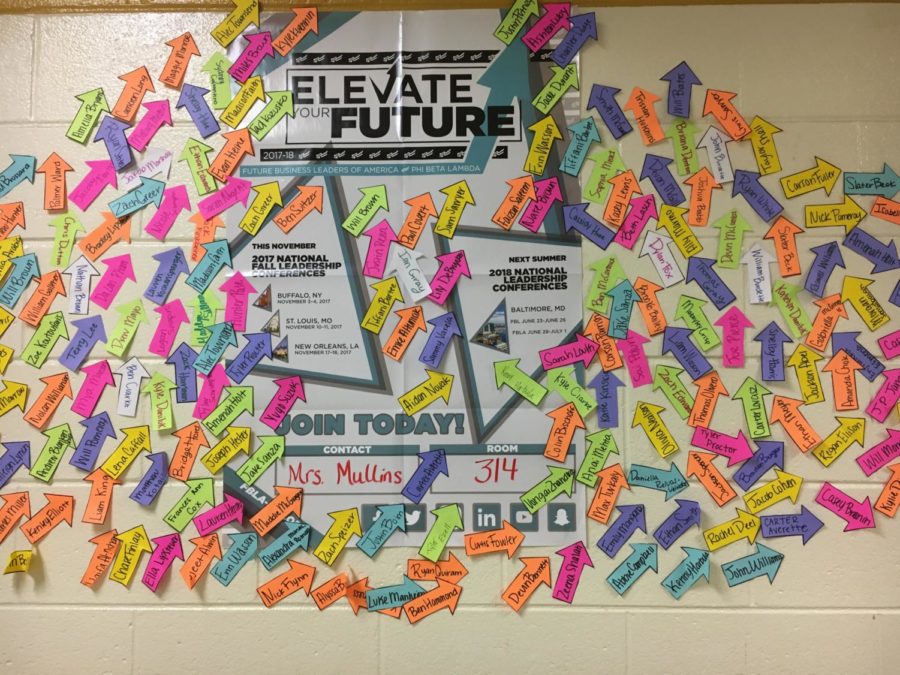 Midlo's Future Business Leaders of America Club (FBLA) began the 2017-2018 school year with a bang. The club's 195 members joined to "Elevate Their Future," as well as uphold Midlo's reputation as the largest local chapter.
On October 31, 2017, forty club members traveled to the Career and Technical Center for the annual Fall Regional Conference. At the conference, students attended a workshop of their choice; workshops included teenage driving tips, college preparation, social media's impact, banking and economics, competition preparation, and cybersecurity. Freshman Samantha Sawyer, an attendee of the trip, describes her workshop as "very helpful" because she learned about "social media's impact on [her] future."
On November 2, 2017, FBLA members hosted Erik DeVriendt, the owner of Chick-Fil-A, located in Westchester Center Commons. DeVriendt spoke inspirationally, challenging every student to find their passion. The motivational speaker also mentioned the importance of work ethic, giving the students inspiration to try their best in every job they receive.
Midlo's FBLA club participated in two community service projects within the first three months of school. Earlier this year, students contributed over $200 to Project ASK; donations assisted families whose children are diagnosed with cancer at the Medical College of Virginia (MCV). In October, FBLA members collected the most canned food items in the Midlo Spirit Club's Food Fight. As their prize, members enjoyed donuts, courtesy of the Midlo Spirit Club, at their November meeting.
The FBLA Club recognizes Bethany Willis, the winner of the Chick-Fil-A calendar fundraiser; she sold forty-two calendars and won a $25 Chick-Fil-A gift card.
In December, an FBLA Christmas social occurs, and members will begin preparing for the January regional competition. If you are interested in competing, please visit Mrs. Mullins on the business hall.
About the Contributor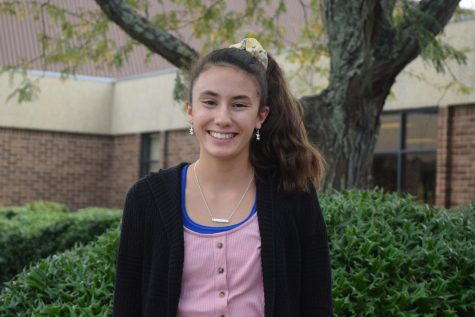 Katherine Krievs, Editor-in-Chief
Katherine Krievs, Editor-in Chief, Class of 2021