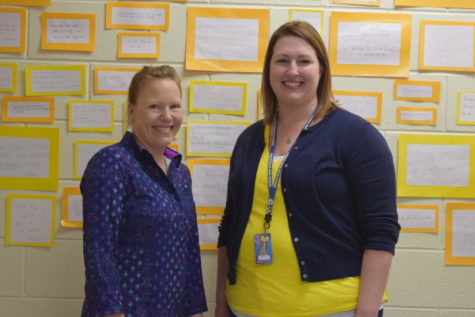 Marisa Ruotolo, News From The Classroom Editor

January 7, 2019
The December Employees of the Month worked hard and strove to create a fun and safe learning environment in their classrooms. These teachers went above and beyond by starting an instructional group for new teachers. Congratulations, Ms. Jennifer Fischer and Ms. Jasmine Kumar, Midlo's December Employee...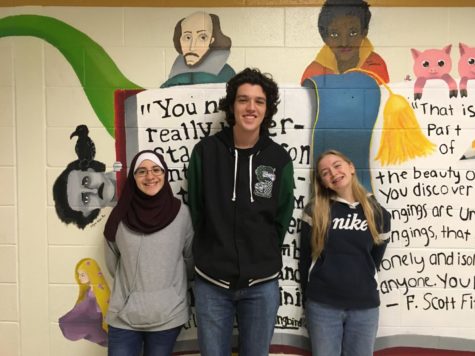 Nour Goulmamine and Marisa Ruotolo

November 6, 2018
The gift of writing resides in everyone, but certain people possess extreme skill in the composition of creative poetry and prose. Writer's Guild is a community of writers who all have an interest in creative writing. Senior Daniel Stein, President of Writer's Guild, says, "I first joined the club be...