Join the Writer's Guild
A Spotlight on the Writer's Guild
The gift of writing resides in everyone, but certain people possess extreme skill in the composition of creative poetry and prose. Writer's Guild is a community of writers who all have an interest in creative writing. Senior Daniel Stein, President of Writer's Guild, says, "I first joined the club because I've always had a knack for writing," he explained. "Then last year, I was given the opportunity to lead the club, and I was obviously excited to take it." Editor-in-Chief Britney Price and Vice President Nour Goulmamine help Stein to make the club a comforting safe place for everyone to share their passions without judgment.
Every other Wednesday, students from different grades and backgrounds come together to indulge in the gift of writing. "Some of the things we do are writing prompts, open mics, analyzing poetry, activities like that," Price explained. "Writer's Guild is a really hands-on kind of club. We basically do whatever the group wants." As Editor-in-Chief, Price presides over the annual Midlothian Literary Magazine, which the Writer's Guild team is responsible for creating and distributing. Each year, Midlothian students submit prose, poetry, and art pieces to the Writer's Guild. Through a lengthy process, the team chooses pieces to include in the magazine and work together to create the physical copy of the magazine to sell to students in May. 
Junior Chloe Arsac admits, "I couldn't join last year because I didn't have time, but this year has been really fun so far. It's nice to have a space where I can relax and do things that I like at the same time." Many of the club's participants agree with the sentiment of a relaxing environment. Writer's Guild is always open to new members, and the club will meet next on November 14th in Mrs. Fischer's room (119). Follow Writer's Guild on Instagram at @midlowriters or text @midlowrite to 81010 to stay up-to-date on the club's activities.
About the Contributors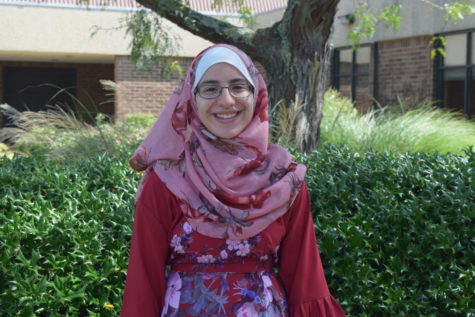 Nour Goulmamine, Midlo Scoop Staff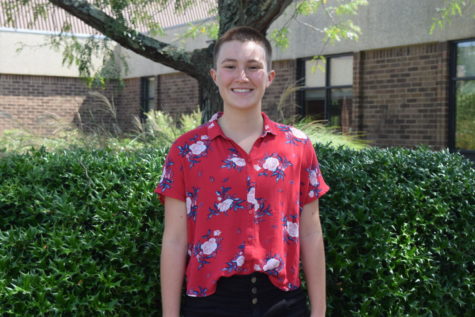 Marisa Ruotolo, News from the Classroom Editor