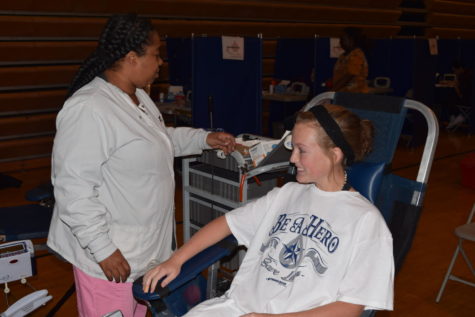 Carrie Rowley and Caitlin Woods

December 4, 2017
The IB Program teamed up with Virginia Blood Services to hold a blood drive at Midlothian High School on Tuesday, November, 28, 2017, from 8:00 am-1:30 pm in the Auxiliary Gym. As donors arrived at their scheduled times to give blood, they signed in, and then went through the screening process, du...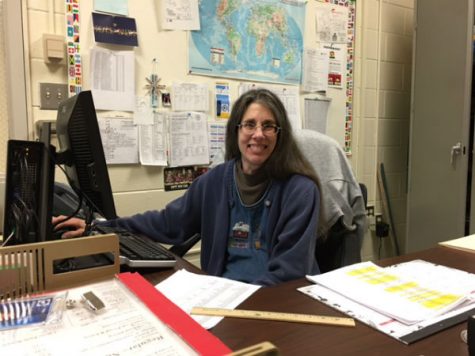 Anna Chen and Shawn Abel

January 19, 2017
Midlo's January Employee of the Month is thoughtful and one of the most hardworking person you will ever meet. She constantly looks for ways to make Midlothian High School a better place for everybody. Helping to organize all IB events like the Blood Drive, which raised scholarship money for Midlo students,...