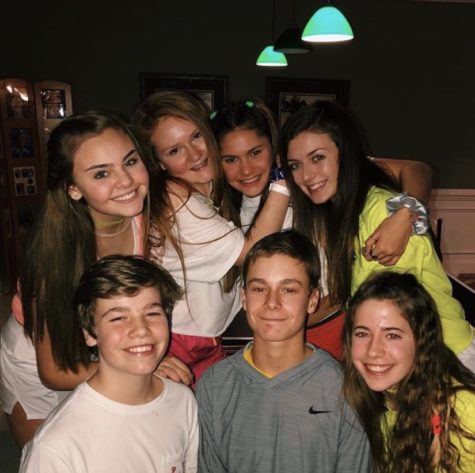 Caitlin Woods and Sarah Moskovitz

January 31, 2019
On January 26, 2019, the MIDGLO Dance took place at 7:00 pm to 10:00 pm in the Open Commons. The room filled with blacklights and glow sticks of every kind illuminated the dance floor. Tickets, sold before and at the door for $10, included a glow stick. Students dressed in casual attire, wearing white...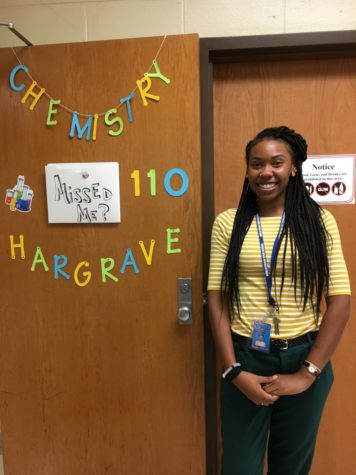 Caitlin Woods, Midlo Scoop Staff

September 19, 2017
Ms. Morgan Hargrave, who teaches chemistry, is the most recent addition to Midlo's Science Department. What did you do before coming to Midlo? "I spent some time at LC Bird High School teaching chemistry. I was a teacher assisting in the ESL program. At the same time, I was getting my masters ...