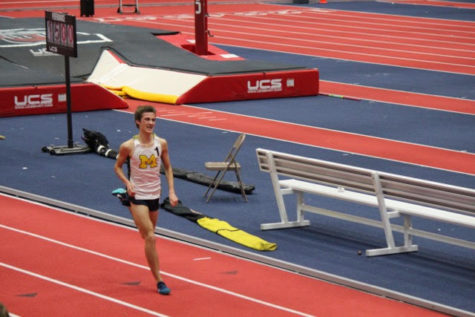 Katherine Krievs, Student Life Editor

January 4, 2019
On Friday, December 21, 2018, Midlo's Indoor Track team competed in the Holiday Invitational at Liberty University in Lynchburg, Virginia. The Liberty University facility boasts state-of-the-art timing systems, a hydraulic track, and impeccable spectator viewing opportunities. Led by coaches Stan ...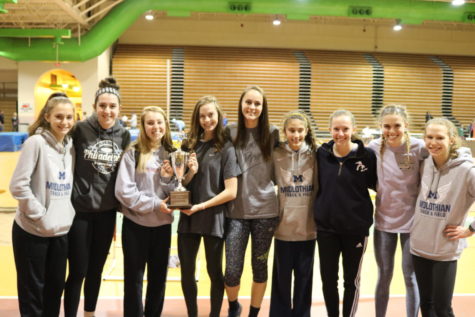 Riley Townsend, Midlo Scoop Staff

February 16, 2018
The Midlothian High School track team was let out of school early on Thursday, February 8th for their Class 4 regional meet. Only the most talented runners from across the state qualify to compete in this post-season invitational. Max Etka, Clay Robb, Ian Gray, Thomas Gray, Andrew Steenkamer, Doug Mc...