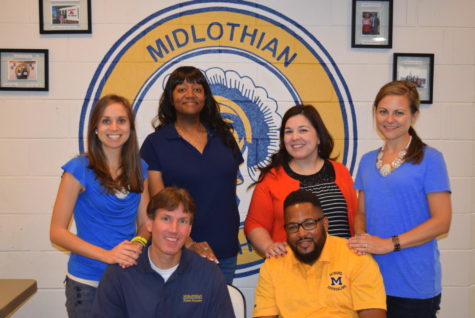 Caitlin Woods and Carrie Rowley

March 1, 2018

Filed under Midlo School Counseling
As school counselors continue to work with students on scheduling for the 2018-2019, it is important that all students know who there guidance counselors are. In order to reduce confusion, the counseling office has provided a list of the counselors with their students. listed by last name initials. Mr...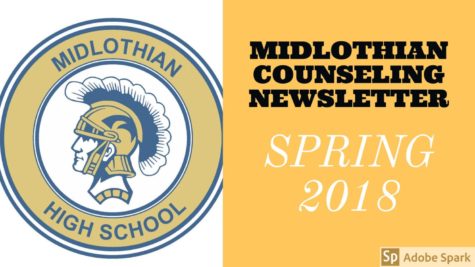 Nour Goulmamine, Midlo Scoop Staff

February 21, 2018

Filed under Midlo School Counseling
...