Midlo sheds light on the importance of navigating mental health
The Midlo Counseling Department sponsors suicide prevention program for sophomores
On October 23 and 24, 2019, the entire Midlothian High School sophomore class received the eye-opening opportunity to experience a lesson on mental health. Chesterfield County Mental Health Services, the presenters, aimed to ensure that all students obtain valuable information and tips regarding unhealthy signs of anxiety, PTSD, and, above all, depression. In partnership with Midlo's Counseling Department, the county put together the SOS presentation with the intention to actively help support all students experiencing both the symptoms and the lasting repercussions of mental illness. One of the key elements emphasized through these classroom discussions was the act of harming oneself or others, a difficult action for most to fathom. Creating a nurturing environment within the school setting gives many students a successful path to the necessary steps in emerging from a dark mental state.
During the duration of the student's health periods, individuals of various specialties with backgrounds in child psychology and social work came into the classrooms. With the SOS lecture centered around key signs of depression, many procedures highlighted how to go about dealing with this common disorder. The instructors suggested the ACT method: A represents acknowledge; C stands for care; and the T means talk. The significance of these three steps provides students with the proper initiative to take charge in the battle to end the stigma. Sharing one's own accounts of battling depression often feels uncomfortable since many people are uninformed on the topic itself. By having each person take part in a series of surveys and interactive videos, the underlying truth of depression started to stand out. Automatically, the students' sense of unease lessened as their participation provided a means to further understand this complex illness. 
Health and P.E. teacher, Ms. Kara Lenhart believes "it is important for students to differentiate between having a casual bad day and having a bad day repetitively for a long period of time without any change in mental state." With that in mind, students understand their emotions at a given time rather than hide them. Chesterfield County has already implemented a number of resources for individuals to reach out. S.U.P.R., which stands for Stand Up. Promote Respect, provides a support website designated for situations of all severity where students can report in an efficient manner. Having resources at hand turns mental illness into a less daunting feat to overcome. 
By shedding light on a topic that people tend to push below the surface, counseling professionals hope to help students feel more comfortable with the act of speaking up. Seeking help from a trusted adult takes courage. Talking to people provides a light at the end of the tunnel for those who suffer from mental illness.
Crisis Text Line: Text "HOME" to 741-741
The Trevor Project: 1-866-488-7386
Chesterfield County Crisis Line: 804-748-6356
About the Contributors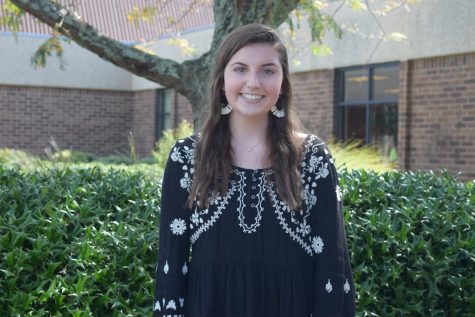 Bridget Tracy, Copy Editor
Bridget Tracy, Copy Editor, Class of 2022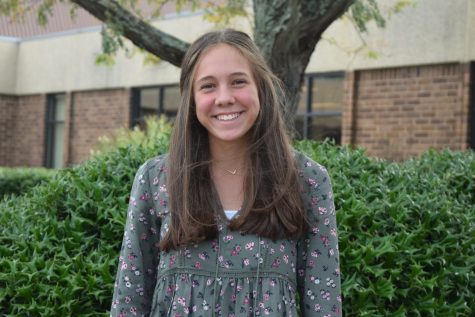 Lauren Cassano, Midlo Scoop Staff
Lauren Cassano, Class of 2022