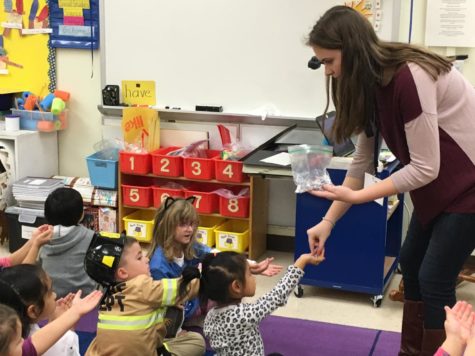 Joy Li, Midlo Scoop Staff

November 29, 2017

Filed under News from the Classroom, Showcase
In her second year of taking Service Learning, senior Megan Adamik has the opportunity to travel down the road to the neighboring elementary school, J.B. Watkins, to work with Mrs. Michele McMullen's kindergarten class. On November 20, 2017, Adamik began her lesson with story time, reading a Thanks...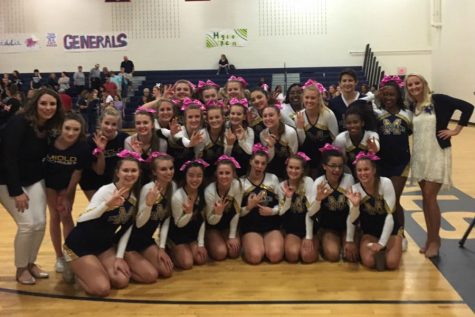 Lara Ann Douglas, Staff Writer

October 24, 2016

Filed under Fall Sports
On October 20, 2016, a week after placing fourth in the District Competition, the Midlothian Competition Cheer squad traveled to Dinwiddie High School to compete in the Conference 20 Championship. Six teams battled to place top four in order to move on to Regionals, and the Trojans did just that. A...