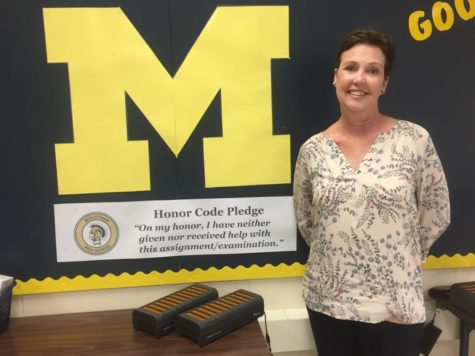 Ellen Tucker, Staff Writer
May 30, 2017
Filed under News from the Classroom, Showcase
Mrs. Karen Satchell has been a key part of Midlothian High School's Math Department for the past 9 years and has taught for a total of 28 full-time years and 3 part-time years, spending her entire educational career in Chesterfield County Public Schools, also teaching at Midlothian Middle School. Her ...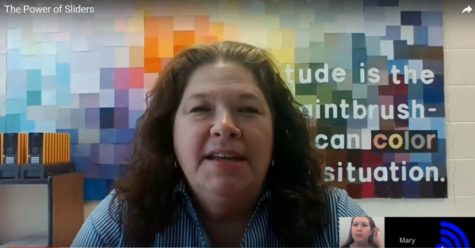 Nabiha Rais, Staff Writer
February 27, 2017
Filed under News from the Classroom
On Thursday, February 23, 2017, the Midlo Math Department participated in Digital Learning Day, a day to explore how to deepen students' understanding of mathematics at their home schools. Students and teachers across the county joined the professional development event through DESMOS. The event bo...