Pixelated Learning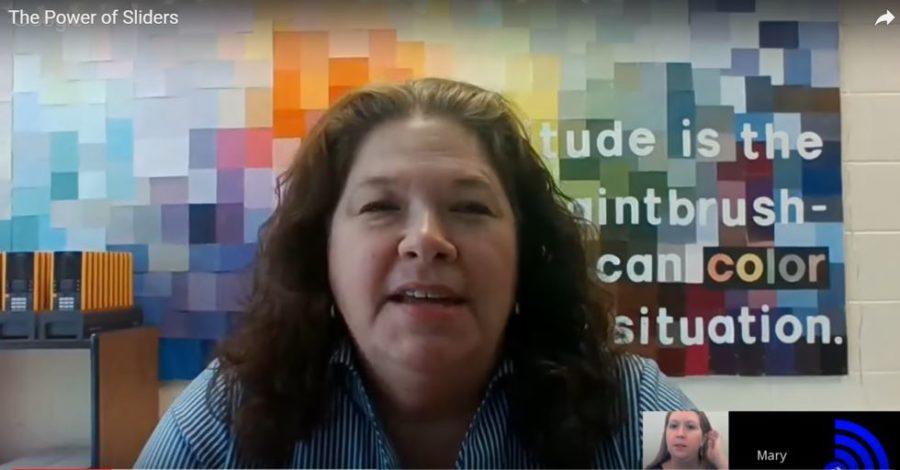 On Thursday, February 23, 2017, the Midlo Math Department participated in Digital Learning Day, a day to explore how to deepen students' understanding of mathematics at their home schools. Students and teachers across the county joined the professional development event through DESMOS.
The event boasted engaging activities, such as: Exploring the Domain & Range of Functions, Characteristics of a Linear Equation, and working with Coordinate Plane Equations. The activities helped students and teachers explore a variety of mathematical techniques used in the classroom. From Midlo, math teachers Mr. Badr Sharobim, Mrs. Julie Trost, Mr. Benjamin Java, Ms. Katherine Ruse, Mr. Raymond Weber, and Mrs. Mary Williams offered to film video sessions to stream live on YouTube.
The creation of the videos allows teachers to watch them for planning purposes at any time, and then in turn, use the information to instruct their students. At Midlo, Digital Learning Day proved an overall success, giving students and teachers the opportunity to further enhance their problem-solving skills.
About the Contributor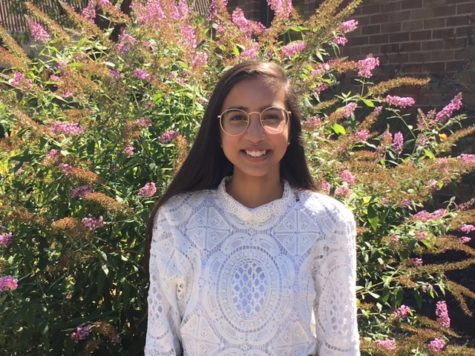 Nabiha Rais, Copy Editor
Nabiha Rais, Class of 2019