Catching Up With Mrs. Kumar
Mrs. Kumar Joins the Midlothian Math Department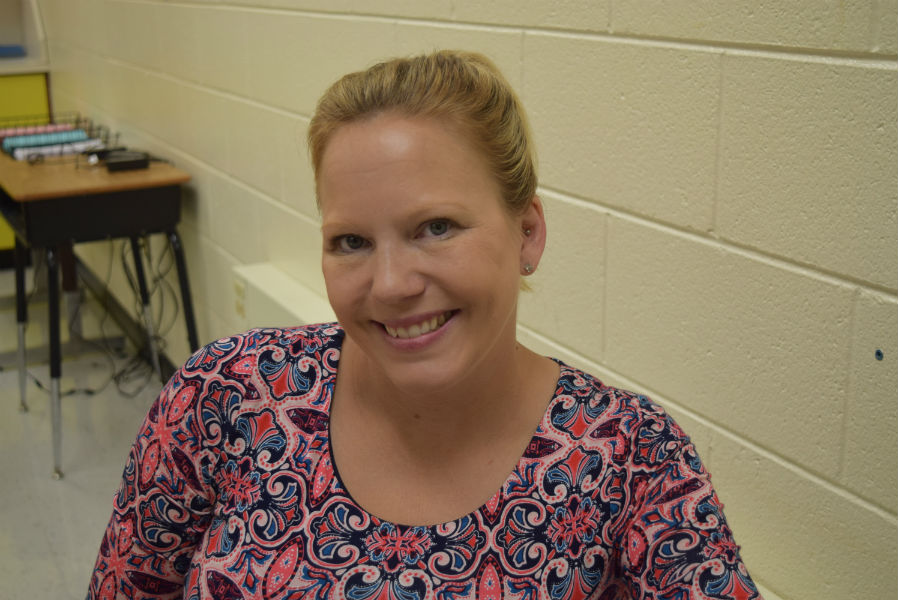 Along with all of the new students this year, Midlo has added many new teachers to our Midlo High family. Mrs. Jasmine Kumar joins the Midlo Math department this year. She previously taught at a Pre-K through grade 12 school in Colorado Springs and made the decision to come to Virginia after obtaining both her Bachelor's and Master's degrees in teaching.
Why did you want to be a teacher?
"I love helping students and sharing my love for math."
Where did you attend college?
" I went to college at University of Colorado for my Bachelor's and Master's"
Who influenced you to become a teacher?
"I've had several teachers in the past that have all had an impact on my decision to pick this career path."
Where did you teach before moving to Midlothian?
"A Pre-K through 12 school called Discovery Canyon Campus in Colorado Springs"
What grades have you taught in the past? What is your favorite?
"I taught 3 years in middle school and 11 in high school. If I had to pick a favorite, it would have to be Algebra 2."
What was your first impression of Midlo?
"My first impression was a very positive one; it was when I was setting up my interview, and Mrs. Reynolds helped me. I would also have to say that the students and staff were all very warm and friendly."
Are there any big differences from your last school compared to here?
"Student-wise, no, but the school runs a little differently. Overall, I'm very excited to be here."
How do you like it here so far?
"It's awesome! I love it!"