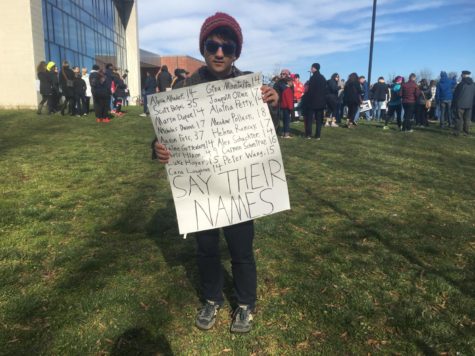 Nour Goulmamine, Midlo Scoop Staff

March 28, 2018
Chants of "Enough is enough! Enough is enough!" echoed throughout the streets of Richmond, as students led the sea of marchers to the Capitol. Drums cut through the crisp air, beating to the rhythm of the cries. On Saturday, March 24, 2018, over 5,000 people marched for their lives from Martin Luther...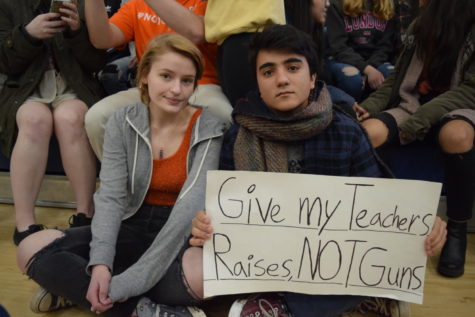 Nour Goulmamine and Marisa Ruotolo

March 16, 2018
Midlothian High School Students Participate in National School Walkout on March 24 at 10:00 am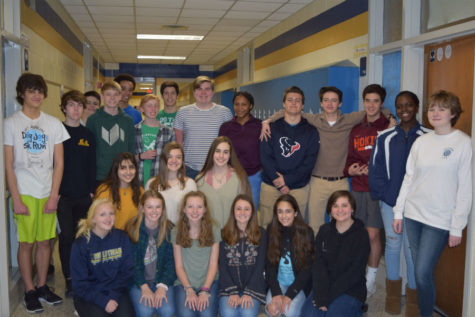 Ashley Manheim, Sophie King, and Zoe Kopidis

March 8, 2018
The tragic school shooting that occurred at Marjory Stoneman Douglas High School in Parkland, Florida, on Wednesday, February 14, 2018, resulted in devastation. Seventeen students and teachers lost their lives, and fourteen suffered injuries when 19 year old former student Nikolas Cruz attacked. This...