Letters of Love for Stoneman Douglas Students
Midlothian High School Students Write Letters to Victims of Florida School Shooting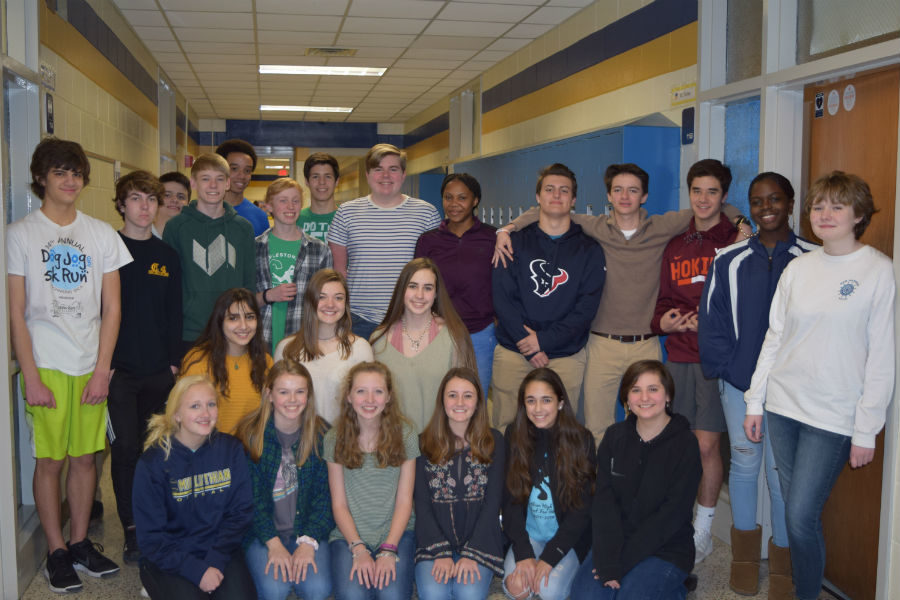 The tragic school shooting that occurred at Marjory Stoneman Douglas High School in Parkland, Florida, on Wednesday, February 14, 2018, resulted in devastation. Seventeen students and teachers lost their lives, and fourteen suffered injuries when 19 year old former student Nikolas Cruz attacked. This event hits close to home for many Midlothian High School students and faculty because Midlo is a tight-knit community.
MSDHS AP World History teacher Diane Rogers reached out to the AP community with a challenge: to greet each and every student at Marjory Stoneman Douglas High School with a letter upon their first day returning to school following the shooting. Teachers in the Midlothian High School English Department answered the call to participate in this challenge, knowing some of their students would feel the same passion. Many English teachers dedicated class time to writing heartfelt letters to these students.  Midlo students who participated thoroughly enjoyed this activity, finding comfort in feeling they could do something to help.
Anna McElhinney shared that her love of the activity stemmed from her feeling that "making a difference in one person's life, no matter how small, is a beautiful thing." Samantha Boero shared, "In my class, we made social media posts. It made me feel so empowered by their bravery, and I'm so glad I got to reach out to those students." Both Mary Pinkerton and Erin Fogle agreed that the activity was a success because "it made them feel so good to help other people".
The school generated approximately four hundred letters, achieving the goal of the challenge and delivering a tremendous amount of love and compassion to Marjory Stoneman Douglas High from kids just like them.
About the Contributors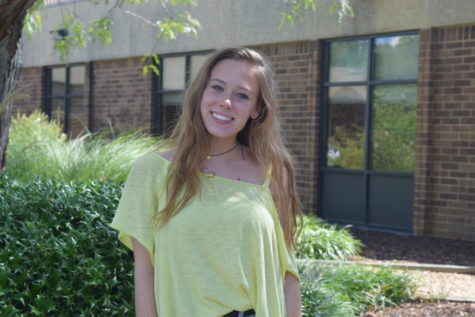 Sophie King, Midlo Scoop Photographer
Sophie King, Class of 2019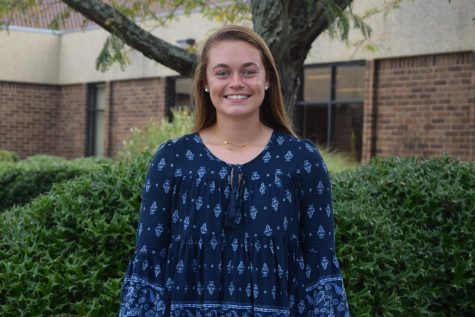 Erin Junkmann, Sports Editor
Erin Junkmann, Class of 2020