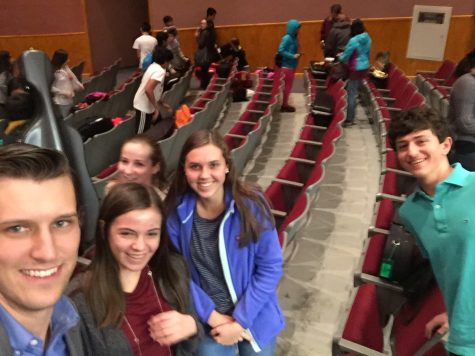 Mr. Taylor Fletcher
February 6, 2017
Filed under News from the Classroom
Congratulations to the following freshmen, who were selected to attend Central Regional Orchestra during the weekend of February 3-4, 2017. Great job! Jacob Cantor Margaret (Liza) Hopper Rylee Gregory Rachel Damico ...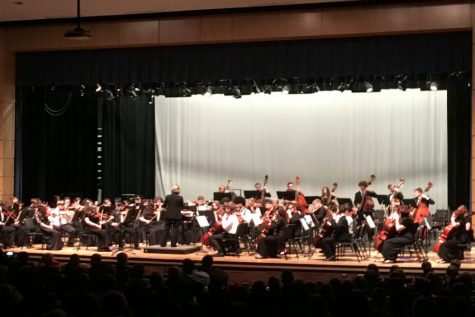 Merrill Livingston, Staff Writer
October 28, 2016
Filed under A & E, Performing Arts
On October 21 and 22, 2016, Midlothian orchestra students, including: Sujeet Alwin, Liza Hopper, Jinwoo Kim, Daniel Choe, Jacob Cantor, Clay Webb, Olivia Eggleston, Merrill Livingston, and Sydney Vannostrand, ventured to Cosby High School to participate in All County Orchestra. At this event, orchestra st...