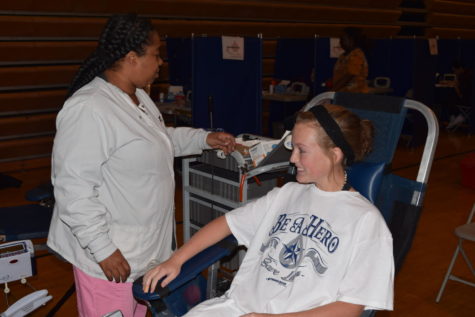 Carrie Rowley and Caitlin Woods

December 4, 2017

Filed under IB
The IB Program teamed up with Virginia Blood Services to hold a blood drive at Midlothian High School on Tuesday, November, 28, 2017, from 8:00 am-1:30 pm in the Auxiliary Gym. As donors arrived at their scheduled times to give blood, they signed in, and then went through the screening process, du...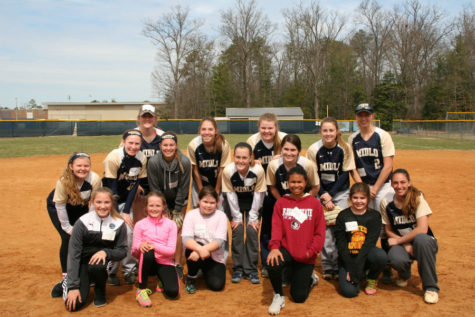 Lara Ann Douglas, Staff Writer

March 23, 2017

Filed under Spring Sports
Midlothian High School held its first annual softball clinic on Saturday, March 18, to raise money for new uniforms. From 10 a.m. to 1 p.m., Varsity players taught the basics to several elementary and middle school players to enhance their softball ability. By working on both offensive and defensive...