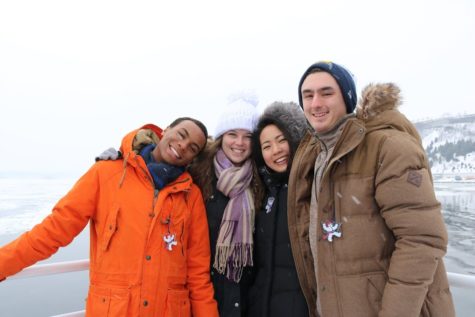 Joy Li, Midlo Scoop Staff

February 20, 2018

Filed under Showcase, Student Life
On February 9, 2018, six Midlothian French students, senior Joy Li, senior Gregory Beckwith, senior Claire O'Brien, senior Max Turkaly, junior Julia Gagulska, and sophomore Annabel Schepker, accompanied by Mme. Catherine Mazzola, embarked on a journey to Quebec, Canada. They shuffled onto a bus with seven Ja...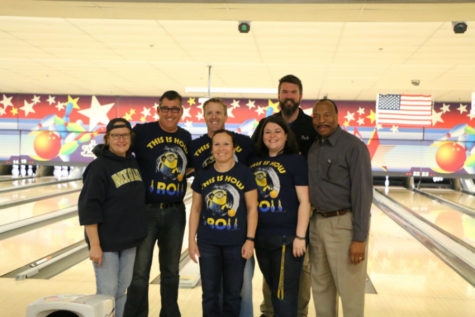 Michael DeMatteo, Marketing Editor

March 13, 2017

Filed under Student Life
It is no secret. Cancer is serious, entailing a group of diseases that involve abnormal cell growth that take an estimated 8.2 million lives worldwide every year. In the United States, colon cancer is the third leading type of cancer in males and the fourth in females. Hit Cancer Below the Belt (H...