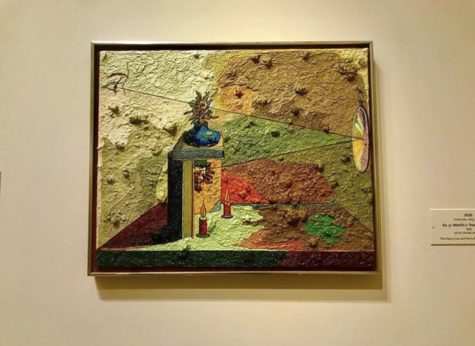 Katherine Krievs, Student Life Editor

April 25, 2019
On April 23, 2019, Señora Travis Jimenez's Honors Spanish 4 and IB Spanish students embarked on a field trip to The National Gallery of Art in Washington, D.C. For the past two months, the Spanish 4 Honors students have studied various artists in-depth, including Pablo Picasso, Salvador Dali, and Fr...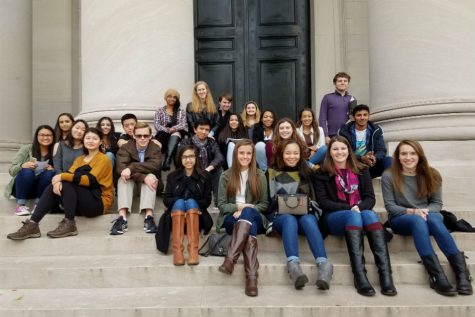 Nabiha Rais, Staff Writer

December 2, 2016
Connecting with artists and their lives through artwork is an essential factor to enhance imagination, creativity, and inspiration. In order to attain a new perspective of the art from Spain, Spanish teacher Sra. Travis Jimenez and International Baccalaureate (IB) Spanish IV, V, and VI students connected wi...