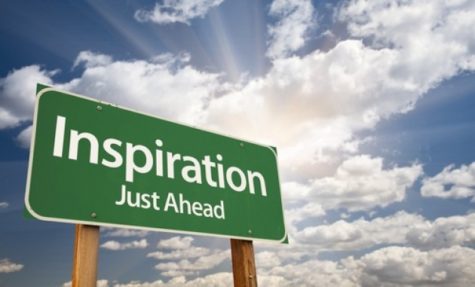 Rachel Bybee, Midlo Scoop Staff

October 27, 2017

Filed under A & E
Clear all distractions. Don't you dare pull out that phone and check your Instagram. If you want inspiration, clear your mind. It's amazing what ideas come to mind when you have nothing to do. Have you ever had an idea in the shower and needed to write it down? How about when walking your dog? Those ...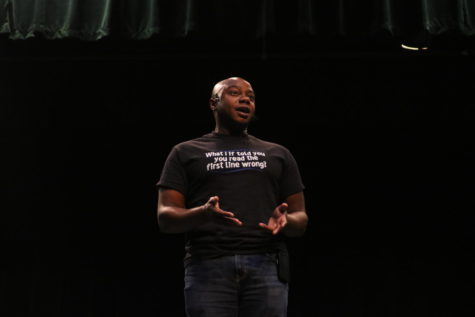 September 8, 2017

Filed under Showcase, Spotlights
On Friday, September 1, 2017, to close out Teacher Work Week, Dr. Mykee Fowlin visited Midlothian High School to present: You Don't Know Me Until You Know Me.  CCPS faculty members from Midlothian, Monacan, Meadowbrook, and James River gathered in Midlo's auditorium to experience a moving performanc...