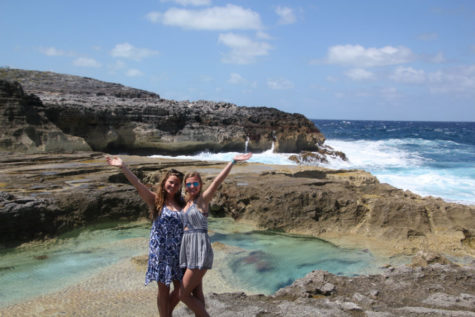 Sydney Van Horn, Copy Writer

April 21, 2017

Filed under Student Life
With the stress of AP exams, SOLs, and Prom settling over Midlothian's students, they took the liberty of relaxing and exploring over Spring Break. Some students took the time to de-stress and spend time with friends, and some spent their time exploring and traveling all over the globe. Whether just ly...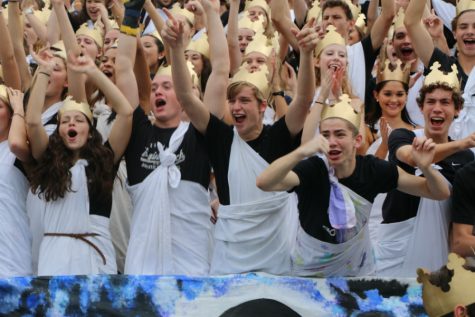 Ashley Manheim and Emily Junkmann

October 12, 2016

Filed under Spirit
On October 7, 2016, students gathered in the football stands for the first outdoor pep rally of the year. A strange sort of calm settled over the students, as they mentally prepared to go absolutely bananas. After raiding every single family member's closet and making whomever owns Party City a very...