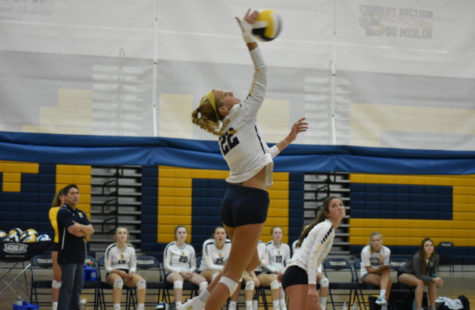 Katherine Krievs, Student Life Editor

January 7, 2019

Filed under Fall Sports, Showcase
Annually, The Richmond Times Dispatch recognizes stellar Metro-area athletes after each sports' postseason concludes. The awards include: Athlete of the Year, First Team Member, Second Team Member, and Honorable Mention. This year, nine Midlo athletes in four of the five sports that Midlo competes in ...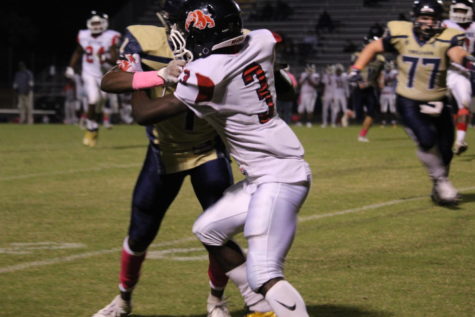 Katherine Krievs, Student Life Editor

October 9, 2018

Filed under Fall Sports
On October 5, 2018, Midlo fans flooded F.W. Poates Stadium, eager to view a hardcore competition between the Midlo Trojans and the George Wythe Bulldogs for Midlo's Homecoming Game. In support of breast cancer survivors, fans decked out in flamboyant pink tutus, shirts, and socks. Before the 7:00 p.m. ...