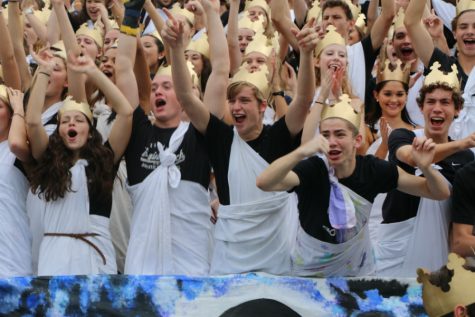 Ashley Manheim and Emily Junkmann

October 12, 2016

Filed under Spirit
On October 7, 2016, students gathered in the football stands for the first outdoor pep rally of the year. A strange sort of calm settled over the students, as they mentally prepared to go absolutely bananas. After raiding every single family member's closet and making whomever owns Party City a very...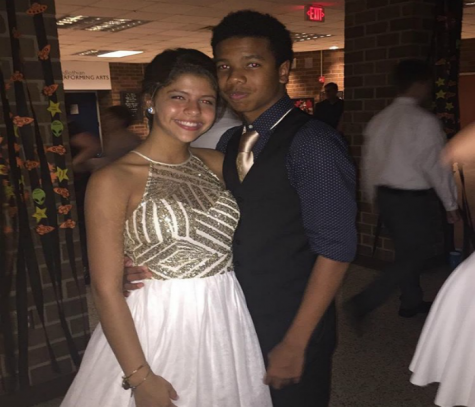 Ashley Manheim, Staff Writer

October 11, 2016

Filed under Spirit
Freshmen, sophomores, juniors, and seniors could not have prepared for the level of excitement that was the Midlothian High School 2016 Homecoming Dance. The gym looked spectacular with its space theme and tons of balloons. Students also loved the big USA balloon creation at the entrance. On October 8t...