Loco Hoco!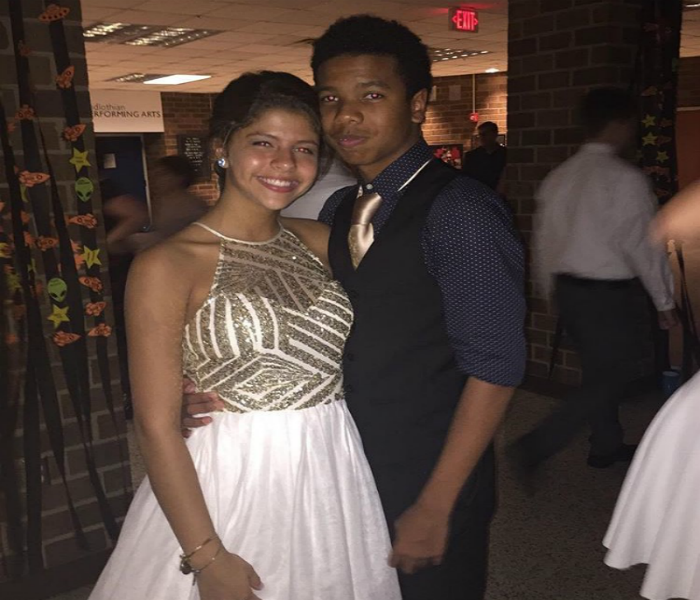 Freshmen, sophomores, juniors, and seniors could not have prepared for the level of excitement that was the Midlothian High School 2016 Homecoming Dance. The gym looked spectacular with its space theme and tons of balloons. Students also loved the big USA balloon creation at the entrance. On October 8th, many of the HOCO first-timers' eyes sparkled with anticipation and eagerness, wondering what their first dance would hold. Just like Midlo's famous pep rallies, Homecoming will be remembered as a fantastic night for everyone who attended. Freshmen Abigail Graves, Tyler Hylton, and Kendall Lewis called  the dance "spectacular," and they feel "so lucky to live in a place where they have the privilege of doing fun things like homecoming."
At the stroke of eight, students began to dance, jump, and sing. Delighted in seeing Mr. Abel enjoy himself, they were thrilled when he even started to do a little dance. As the night went on, the atmosphere only turned more electric. Loud screams and cheers filled the open commons when the song they all anticipated, Juju on that Beat by Zayion McCall.
Around 10:30, students left with smiles on their faces. Everyone danced the night away and made lots of great memories that will last a lifetime. For now, the craziness and excitement that surrounds Homecoming is over, but it will begin again soon for Prom.
About the Writer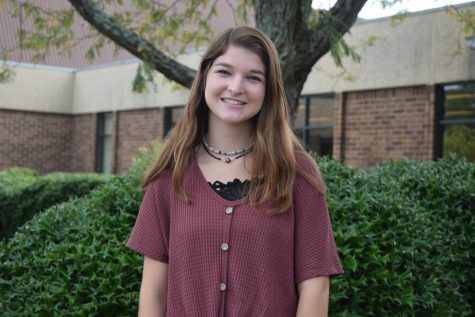 Ashley Manheim, Midlo Scoop Editor-in-Chief
Ashley Manheim, Editor-in-Chief, Class of 2020