Midlo announces 2019 Spirit Week days
2019 Homecoming Festivities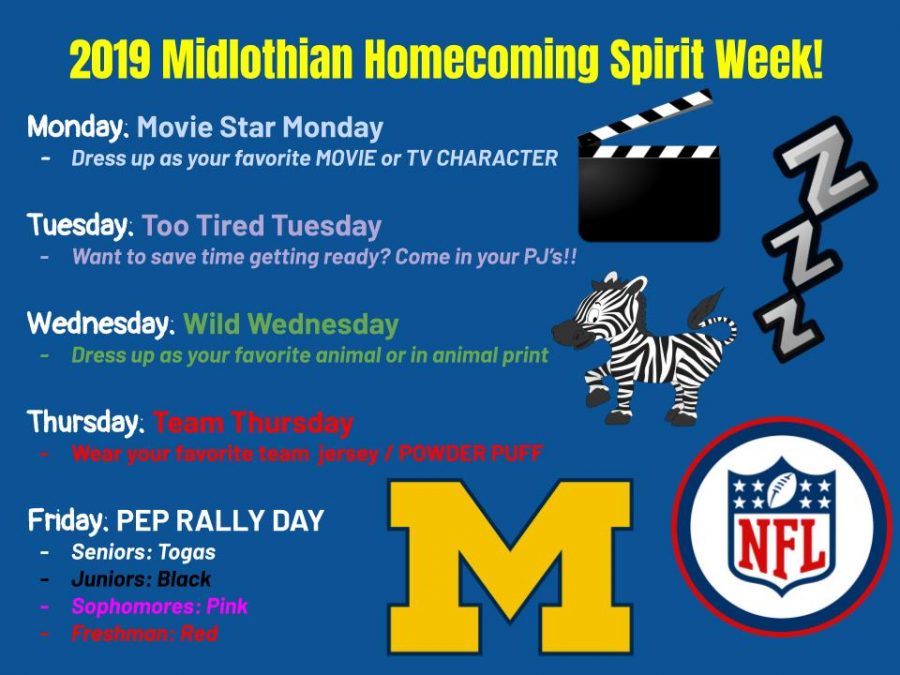 As the 2019 Midlothian High School Homecoming Spirit Week quickly approaches, the Student Council Association announces the Homecoming Spirit Days themes:
Movie Star Monday – Dress up as your favorite movie or TV character or celebrity.
Too Tired Tuesday – Wear your (appropriate) pajamas to school.
Wild Wednesday – Come to school dressed as an animal or in animal print.
Team Thursday – Support your favorite sports team; Powder Puff players wear their gear to school.
Pep Rally Friday – Wear your class colors:
Freshman: Red
Sophomores: Pink
Juniors: Black
Seniors: Togas/White
About the Writers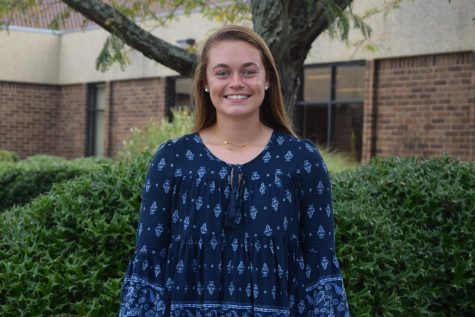 Erin Junkmann, Sports Editor
Erin Junkmann, Class of 2020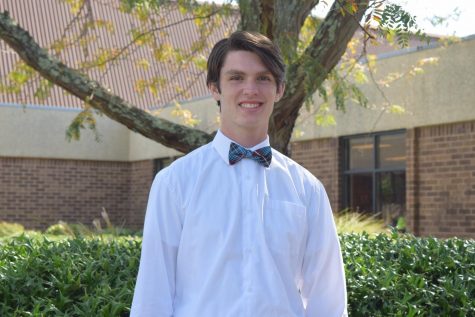 Bailey Carter, Midlo Scoop Staff
Bailey Carter, Class of 2020