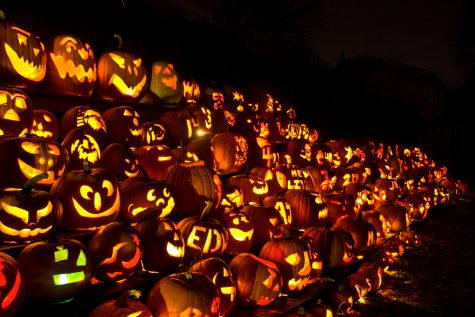 Ashley Manheim, Staff Writer
October 28, 2016
Filed under Student Life
Halloween, otherwise known as All Hallows' Eve, is the season that youngsters anticipate all year long, the time when every little boy and girl gets to go door to door and exclaim the oh-so-famous saying, "Trick-or- Treat!", and the day of the year when children can dress up as anyone they hav...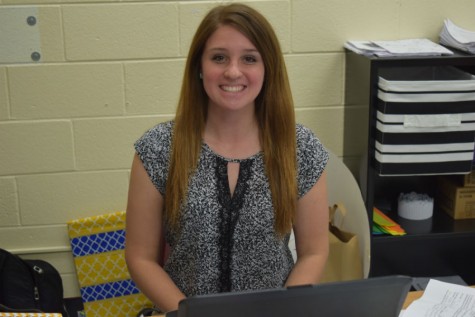 Sydney Van Horn and Merrill Livingston, Staff Writers
March 23, 2016
Filed under News from the Classroom
1) When you aren't teaching, what is your favorite activity to do outside of school? As a first year teacher, I don't find myself with a lot of free time, and what free time I do have is mainly consumed by coaching the varsity girls soccer team, which I love. On the weekends, however, I like to...