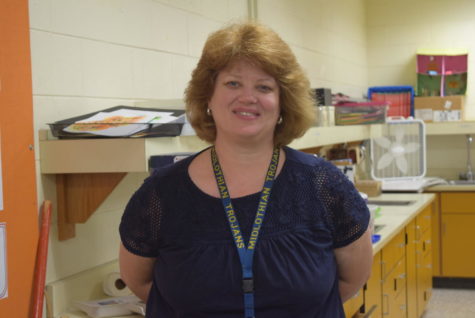 Michael DeMatteo, Marketing Editor
May 30, 2017
Filed under News from the Classroom, Showcase
As society modernizes with every passing year, the integral nature of having an understanding of the natural world grows more and more important. Educators who teach science courses aimed at helping students view the ever-changing natural world play a key role in shaping the future of our society....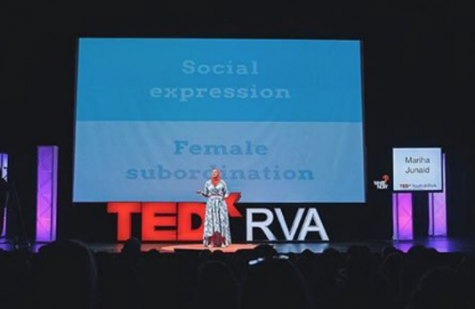 Nabiha Rais, Staff Writer
December 13, 2016
Filed under IB, Student Life
TEDxYouth is a TED-style international event that focuses on young-minded ideas and elevates them on a global stage. The event recognizes the stories of young people who have taken the first steps to life and have the tenacity to keep going. On Saturday, November 19, 2016, Midlo senior Mariha Junai...