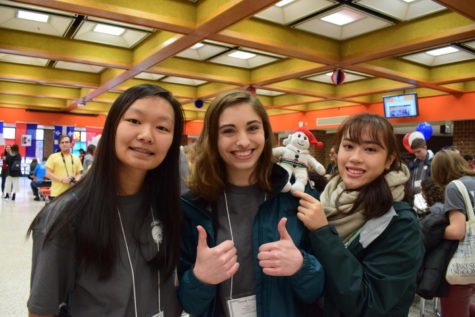 Marisa Ruotolo, News From The Classroom Editor

March 1, 2019
On Saturday, February 23, 2019, Monacan High School hosted the annual French convention, Congrès. This exciting event includes French competitions for students of all levels, such as Art Reproduction (reproducing French art), Dictée (writing a French oral presentation), Que Savez-Vous (French trivia),...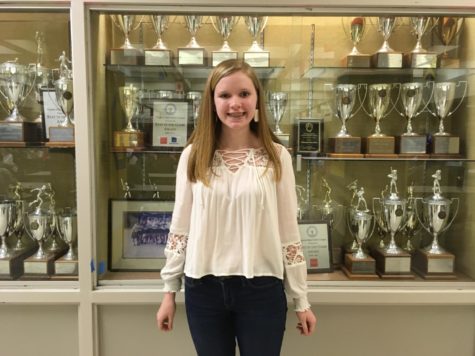 Marisa Ruotolo, News From The Classroom Editor

February 11, 2019
In preparation for the upcoming dance season in March, Gracyn Southward appeared in a dance expedition for her team, Marianne Kelley's School of Dance.  On Saturday, February 2, 2019, the expedition, a critique session to showcase the dancer's abilities, took place at the Glen Allen Culture Center....