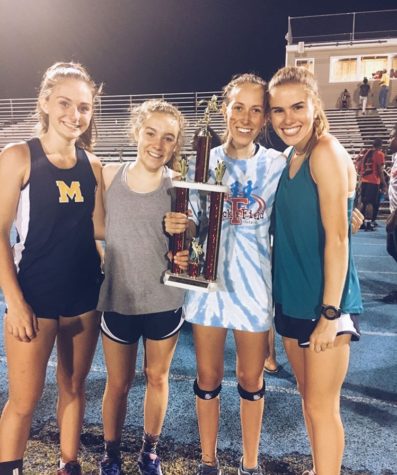 Katherine Krievs, Midlo Scoop Staff

May 10, 2018

Filed under Spring Sports
On May 4, 2018, Midlo's Girls Track and Field team traveled to Milford, Virginia, to compete in the Caroline Invitational. This high-intensity competition holds much importance among runners due to the large trophy prize and the prestige that winners bring back to their school. During the meet, runn...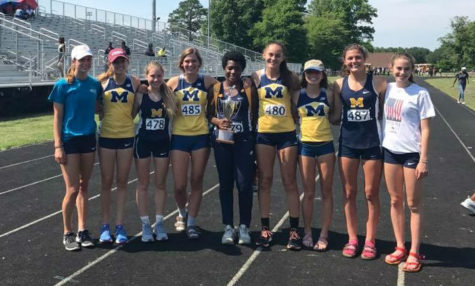 May 30, 2017

Filed under Spring Sports
Congratulations to the Midlothian Girls Track team on winning the 4A Region Championshiop at Woodrow Wilson High School on Saturday, May 27, 2017. I want to thank ALL the girls for the hard work, dedication, and determination to make all this happen. States, next weekend!