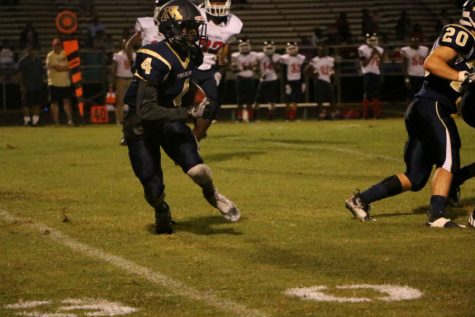 Lucas Via and Lara Douglas
November 9, 2016
Filed under Fall Sports, Sports
Throughout recent years, Midlothian High School has struggled to produce strong collegiate football talent. However, with two athletes committing to competitive schools on both the Division I and Division II level, this trend has surely shifted. Senior transfer Jermani Brown and teammate Joey Doherty have bot...