Midlo golf rounds out their 2021 season
Overview of Midlo Golf's 2021 Season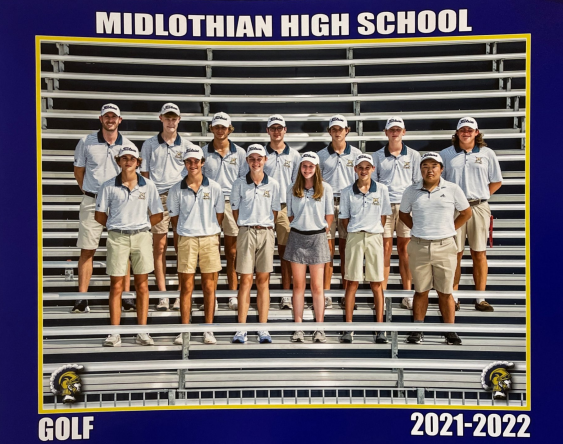 With the addition of many young and talented players, the 2021 season allowed the Midlo Golf Team a chance to improve and set a standard for the seasons ahead. Head Coach John Pruitt expressed hope for the future of the team saying that his players worked hard and came out better players. Finishing 4th in Region 5C this year, the program's future appears promising. 
"I am very happy with the interest our program is getting. The standards of our program are extremely high and our community knows that. We also have a young group that got some valuable experience this year," Pruitt said.
Despite two of the cornerstone players graduating at the end of the 2021-2022 school year, the team will continue to improve moving forward with its remaining and new players. One of the two seniors departing is Noah Oxford who has been a part of the golf team for 3 years.
"This year Noah played as our five seed for us in matches. He played extremely well to start the year and provided some much-needed depth from the five position," Pruitt said.
Oxford's three years of experience on the team greatly benefited the program's younger players as he acted as a source of leadership throughout the season. "I think the season went really well. We had a really strong young team, so they're going to do well next year," Oxford said. 
As for senior Turner Wimbish, this season acted as his first and only year as a member of the Midlo golf team. "Turner didn't let anything discourage him and he continued to work hard and put the time in to improve throughout the season," Pruitt said. "Turner was a great teammate and was a valuable asset."
"We have a very good young team who will develop into amazing players, so I am looking forward to what the program does in the future," Turner said. His favorite memory from his time on the team was their match against L.C. Bird and Matoaca at Salisbury Country Club.
In the upcoming years, Midlo's golf team has a number of promising players who will play an important role in shaping the program's future. The team had a record number of players try out in fall of 2021, which Pruitt hopes will increase for the 2022 season.
"We have a young group that got some valuable experience this year. We know we have things we need to work on and improve upon if we want to compete for a championship next season. We have the people to do it, now it's time to put the work in," Pruitt said.
Leave a Comment
About the Contributors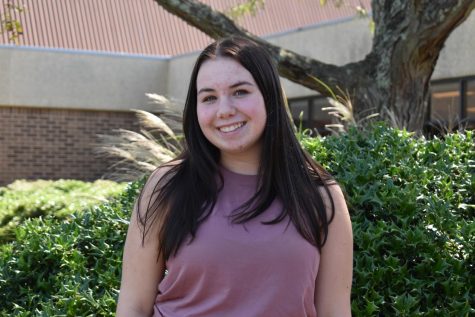 Reilly McConnell, Social Media Manager
Reilly McConnell, Social Media Manager, Class of 2024

Sophomore Reilly McConnell has been on staff for two years, and is Midlo Scoop's designated...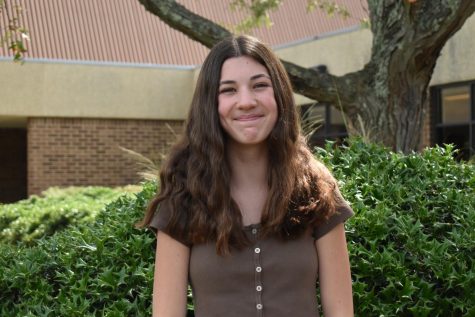 Leah Russo, Midlo Scoop Staff
Leah Russo, Class of 2024

Leah Russo is a sophomore who is spending her first year on staff writing a variety of articles, but mostly IB-related stories. ...