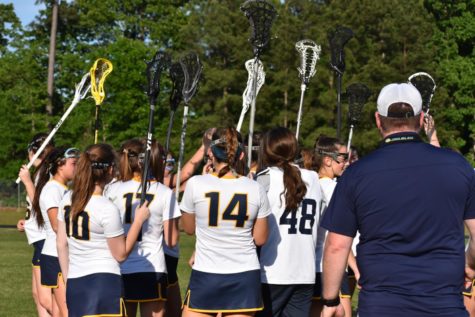 Maddie Burke, Sports Editor

May 3, 2019
On Wednesday, May 1, 2019, Midlo Girls Lacrosse geared up for a home game against their rivals, the James River Rapids. Entering with 3-5 record and a recent close loss against Manchester, Midlo felt eager to add another win under their belts. After warm ups, the players took the field, and the ga...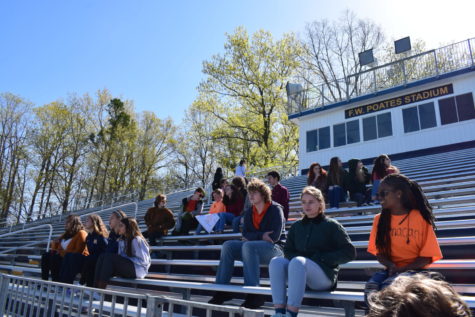 Nour Goulmamine and Marisa Ruotolo

April 25, 2018
On April 20, 1999, the tragedy that occurred at Columbine High School in Littleton, Colorado, shocked the nation. On Friday, April 20, 2018, marking the nineteenth anniversary of the tragedy, students nationwide rose from their seats at 10 AM and walked out of their classes to remember those who lost...