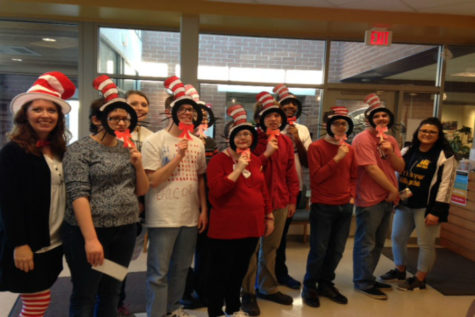 Michael DeMatteo, Marketing Editor

March 3, 2017

Filed under Spotlights
The National Education Association's Read Across America Day is the nation's largest reading event, occurring each year on or near Dr. Seuss' birthday. Midlothian High School is pleased to act as a contributing partner in NEA's reading initiative. On March 2, 2017, Midlo continued its tradition of par...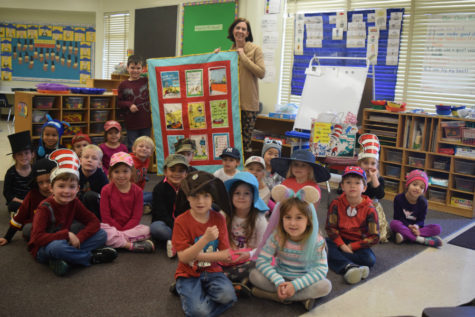 Emily Peachee and Ellen Tucker

March 3, 2017

Filed under News from the Classroom
One of Midlo's parents, Mrs. Diane Klotz, made a beautiful Dr. Seuss quilt, donated it to Midlo High to commemorate Dr. Seuss Day, and asked that it be put to good use. With Mrs. Klotz's blessing, Teachers for Tomorrow Service Learning teacher, Mrs. Jackie Tully, decided to raffle it off to one of the ...