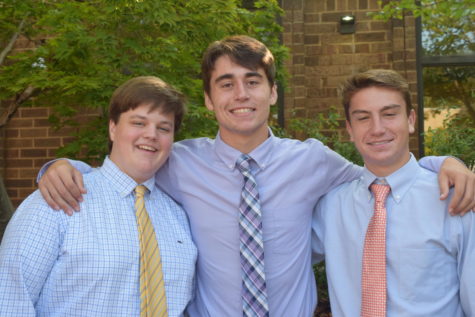 Brent Novey, Midlo Scoop Staff

September 27, 2018
On Thursday, September 20, 2018, the senior class filed into the Midlothian High School auditorium to take the next step in their high school career at Senior Convocation. Mrs. Elizabeth Baber, followed by class sponsors, Mrs. Carolyn Manheim and Mr. Chris Eliot, welcomed the senior class to the ceremony. Class o...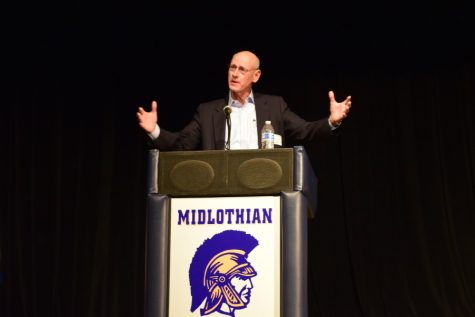 Emily Junkmann, Technology Editor

September 26, 2016
On September 23, 2016, the Midlothian High School Class of 2017 came to school looking their best, ready for convocation. The Senior Class filed into the auditorium where Principal Shawn Abel, welcomed them with encouraging advice for their senior year. Senior class sponsors, Mrs. Carolyn Manhei...