"Work Hard. Do Your Job."
On September 23, 2016, the Midlothian High School Class of 2017 came to school looking their best, ready for convocation. The Senior Class filed into the auditorium where Principal Shawn Abel, welcomed them with encouraging advice for their senior year. Senior class sponsors, Mrs. Carolyn Manheim and Mr. Chris Eliot turned over the program to Class Historian Alexa Battle, who had the honor of  introducing Mr. Weegie Thompson, Midlothian High School Class of 1979, as the 2016 Convocation speaker. Mr. Thompson told the story going from the Midlothian High School quarterback to playing wide receiver for Florida State University and finally making it to the Pittsburgh Steelers. He spoke of the challenges and competition he faced at Florida State and at Pittsburgh, highlighting his switch from the quarterback position to wide receiver. Thompson echoed a recurring sentiment encouraging seniors to never give up and to always work hard.
"Work hard. Do your job. When faced with adversity, suck it up. Never Give Up." – Weegie Thompson
After an inspirational speech by Mr. Thompson, Senior Class Sponsors, Mr. Chris Eliot and Mrs. Carolyn Manheim, inducted the senior class officers: Sam Maguire (President), Katherine Wroblewski (Vice President), Elli Perkins (Treasurer), Danny McLaughlin (Secretary), and Alexa Battle (Historian). Following the induction, Sam Maguire announced the senior class council and congratulated them on their prestigious selection.
After the assembly, the seniors gathered in the closed commons and enjoyed breakfast provided by the PTSO. Following the enjoyment of many sweets and treats and class camaraderie, they posed for a multitude of pictures in the senior courtyard. Shortly thereafter, the senior class returned to their classes, filled with the excitement of being the new leaders of the school and ready to take on their senior year.
About the Contributors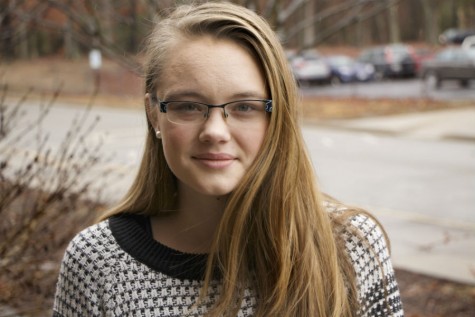 Emily Junkmann, Technology Editor
Emily Junkmann, Class of 2017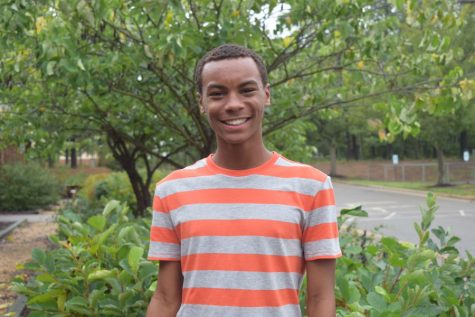 BJ Beckwith, Midlo Scoop Staff
BJ Beckwith, Class of 2018