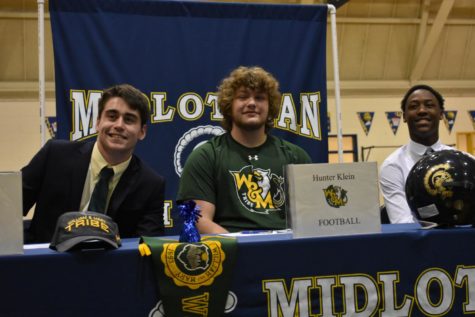 Erin Junkmann, Midlo Scoop Staff

February 7, 2019
Every year, the Midlothian High School Athletic Program produces numerous athletes that have committed to play the sport they love at the next level. On Wednesday, February 6, 2019, Midlo Activities Director Mrs. Shea Collins welcomed families, friends, and coaches into the Auxiliary Gym to celebrate e...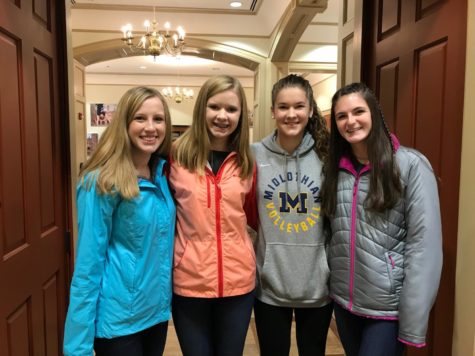 Zinzi Symister, Midlo Scoop Staff

November 15, 2018
On November 13, 2018, 45 members of the class of 2021 embarked upon two college tours: William and Mary and Christopher Newport University. For the first time, sophomores received this opportunity to observe campus life. As students approach the middle of their high school careers, they often find themselv...
Erin Junkmann, Midlo Scoop Staff

May 17, 2018
Girls Soccer Senior Night