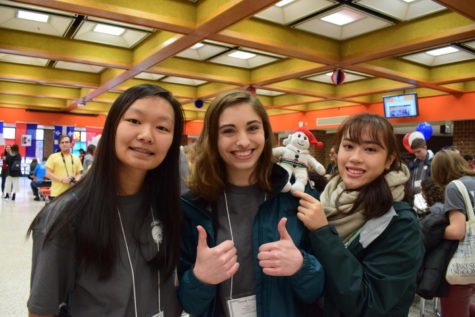 Marisa Ruotolo, News From The Classroom Editor

March 1, 2019
On Saturday, February 23, 2019, Monacan High School hosted the annual French convention, Congrès. This exciting event includes French competitions for students of all levels, such as Art Reproduction (reproducing French art), Dictée (writing a French oral presentation), Que Savez-Vous (French trivia),...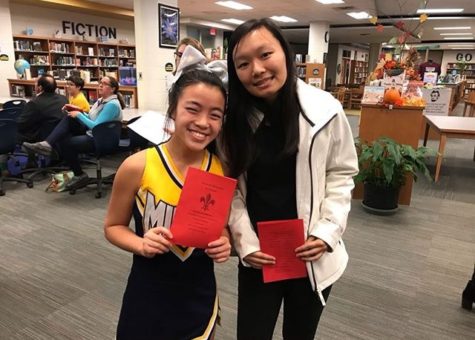 Marisa Ruotolo, News From The Classroom Editor

November 30, 2018
On Tuesday, November 27, 2018, the Autumn Société Française D'Honneur (French National Honors Society) induction commenced. The society sponsors, Madame Catherine Mazzola and Madame Hannah Foster, organized the grand production for the special day. Inductees and families alike attended the celebrator...