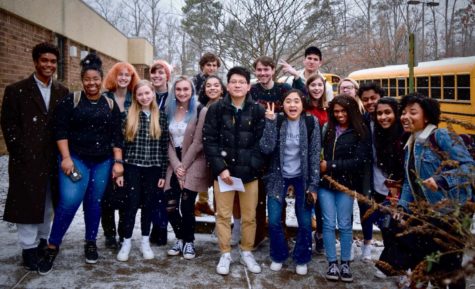 Nabiha Rais, Copy Editor & IB Correspondent

May 23, 2019
As the summer season beams on us soon, this also means that the 2018-2019 school year is drawing to an end. While the underclassmen prepare to take on the next grade level, the seniors ready themselves to embark on the next chapter of their lives after graduation. All of the seniors at Midlothian Hi...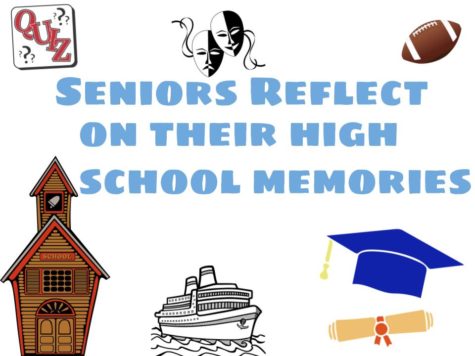 Sarah Moskovitz, Midlo Scoop Staff

May 21, 2019
As the 2018-2019 school year comes to a close, seniors shared their favorite memory from their high school careers. "I loved having Mr. Steele, I got to be in his class freshman, junior, and senior year. He made every day fun!" - John Kessler "Not having exams!" - Vonghai Zhandira "I loved taking pic...