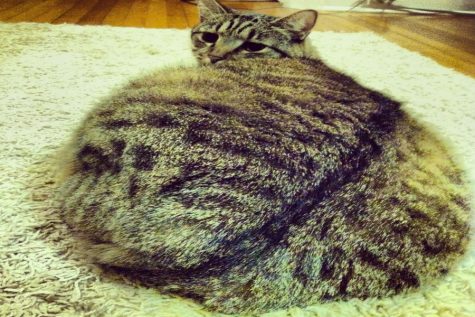 Dreya Fernandes, Staff Writer

November 11, 2016
Mr. Ryan Gallagher, a Theatre Productions teacher at Midlothian High School, has two precious cats, Basil and Emma. Basil stars on a popular Instagram site, @gallaghersfatcat. With 148 posts and almost 600 followers, he enjoys quite a bit of popularity in the Midlothian community. Other pets also f...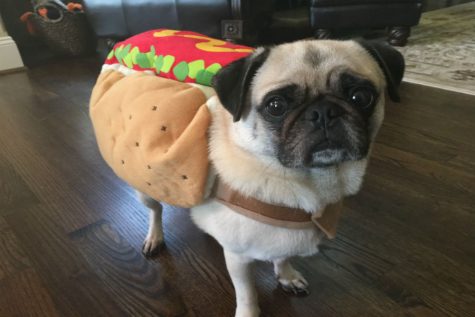 Ashley Manheim, Staff Writer

November 2, 2016
Fall is a season full of parties, candy, and lots of fun, but how do pets feel about Halloween? Obviously, they enjoy the occasional piece of Halloween candy, and they love the houses that give out bones and cookies when their owners trick-or-treat. During Halloween, lots dog-loving pet owners enjoy...