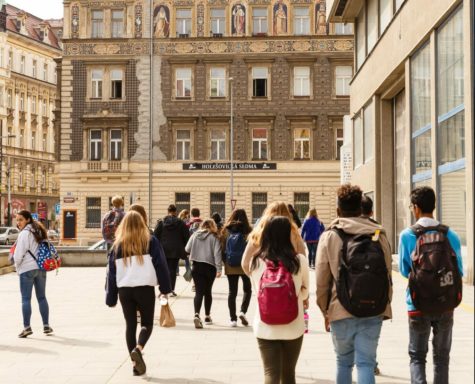 Nabiha Rais, Copy Editor & IB Correspondent

March 18, 2019
The International Baccalaureate (IB) Program focuses on challenging its students with difficult coursework and assignments. Part of the IB journey for each student involves stepping out of one's comfort zone and learning through the opportunity to collaborate with others. Through the Creativity, Action,...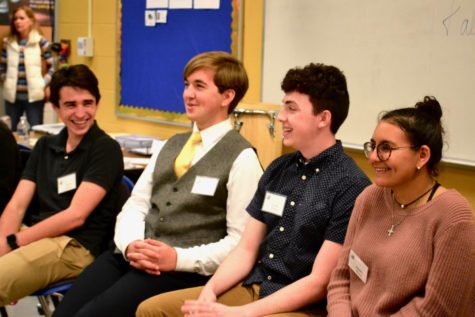 Nabiha Rais, Copy Editor & IB Correspondent

October 31, 2018
On Thursday, October 18, 2018, students from different grade levels and schools visited the IB Open House to learn about Midlothian High School's International Baccalaureate (IB) program. Before the event began, prospective families entered the school, ready to learn and understand the IB program. ...