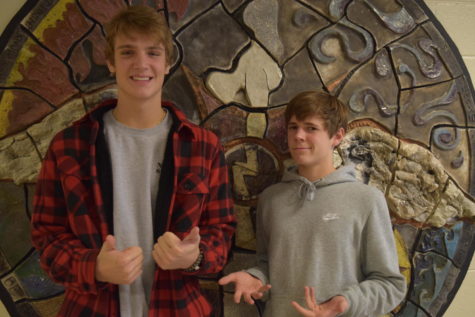 December 5, 2018
As exam week approaches, high school students, especially freshmen, begin to feel the stress as they begin to prepare for midterm exams. Exam preparation can take many forms, such as: joining study groups, rewriting notes, and making time to review notes and seek last minute help.  The best advice ...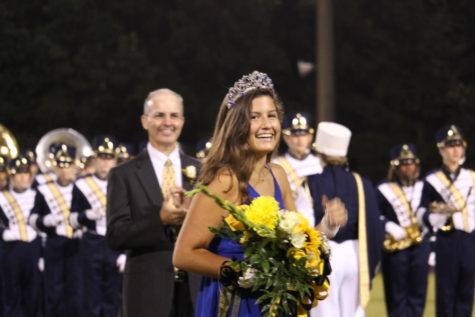 Maddie Burke and Erin Junkmann

October 9, 2018
During a very exciting and spirited pep rally on Friday, October 5, 2018, the homecoming court was announced. Princes included: freshmen Justis Barnes, Bryce Hardiman, and Declan Harrington; sophomores Blake Longest, Shane Nalls, and Jackson Walworth; juniors Ryan Degrava, Stephen Mabry, and John Williams; ...