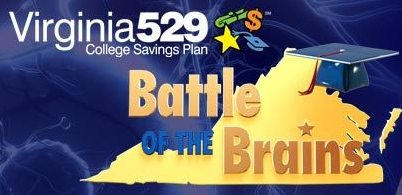 May 12, 2017

Filed under Clubs and Activities
Midlo's Battle of the Brains team will compete Saturday, May 13, at 10 am on WTVR CBS - 6 against Clover Hill High School! Participating in this round will be: Dillon Powell, Aaron Hou, Hayden Calhoun, and Matthew Tignor.  If Midlo wins, the team will make the semifinals and play the winner of...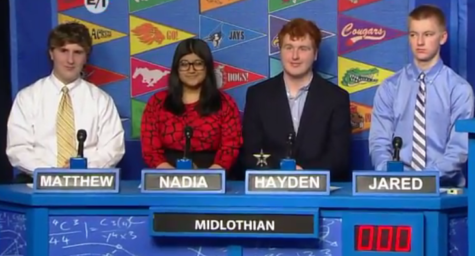 Merrill Livingston, Midlo Scoop staff

March 30, 2017

Filed under Clubs and Activities
On Saturday, March 25, 2017, the Midlothian Trojans and the Cosby Titans met for a battle of wits to compete in Battle of the Brains. With stellar performances by: Nadia Hassan, Hayden Calhoun, Matthew Tignor, and Jared Wilson, the Trojans were victorious with a score of 310 to 160. Congrats, Midlo Battle...