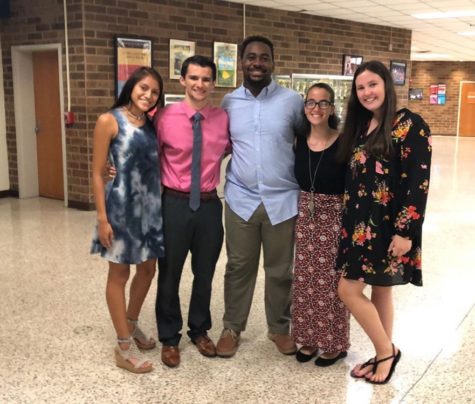 Caitlin Woods and Carrie Rowley

September 27, 2018
On Monday, September 24, 2018, Midlo's Trojan Nations Sidekicks spent the night escorting parents of students of all grades to their scheduled classrooms. Teachers stayed after school for hours in preparation for meeting their students' parents. Mrs. Bowes and other members of the Midlo staff helpe...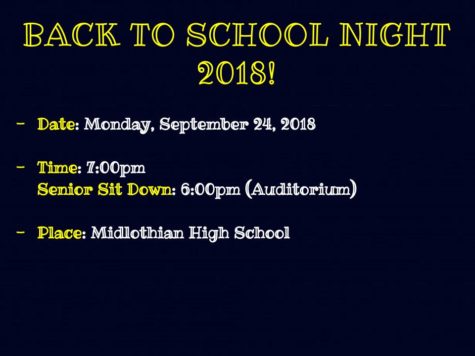 Erin Junkmann, Midlo Scoop Staff

September 21, 2018
Due to inclement weather, Midlo's Back to School Night, originally scheduled for September 17, 2018, has been re-scheduled for Monday, September 21, 2018.  The Senior Sit Down will start promptly at 6:00 pm, and at 7:00 pm, parents will report to their child's homeroom.  Parents will receive their chi...