Parents Head Back to the Classroom
2018-2019 Back to School Night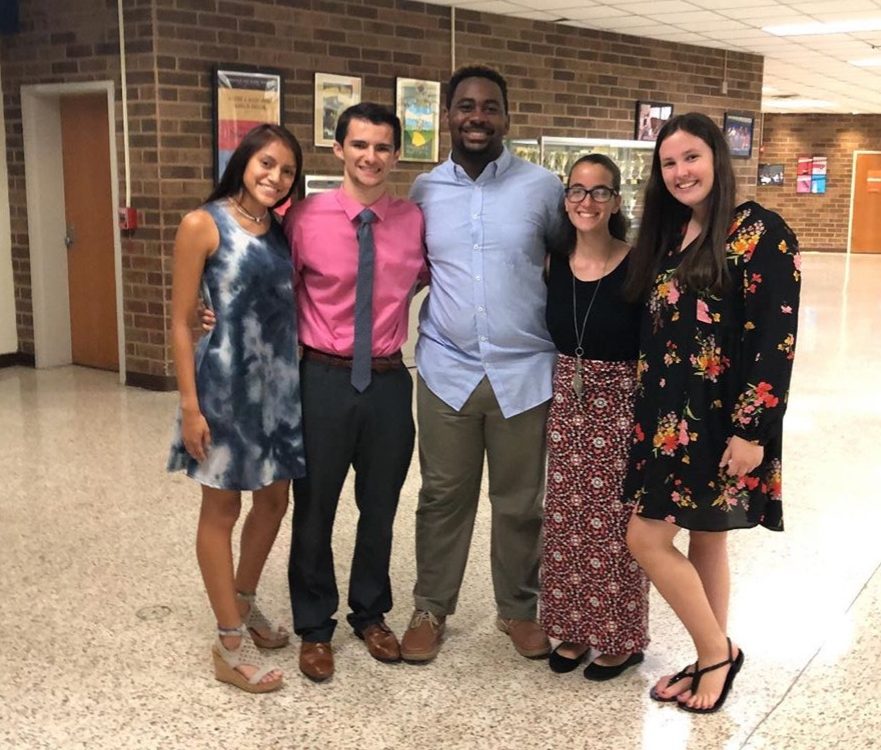 On Monday, September 24, 2018, Midlo's Trojan Nations Sidekicks spent the night escorting parents of students of all grades to their scheduled classrooms. Teachers stayed after school for hours in preparation for meeting their students' parents. Mrs. Bowes and other members of the Midlo staff helped show parents around and provided information about Midlo.
Parents spent roughly 8 minutes in each of their child's classes, during which the teachers educated the parents on the courses that their students take this year. After each class, parents had 6 minutes to reach their next assigned classroom, coordinating with their student schedules. Parents had the opportunity to experience life as a high school student. "It was wonderful to see the sidekicks and staff come together again after orientation," says senior Vice President Josue Candelaria. 
Despite the weather delay, Back to School Night persisted as a great success. Special thanks to the Trojan Nations Sidekicks, the teachers, and the staff for making Back to School Night a positive and welcoming experience for parents.
About the Contributors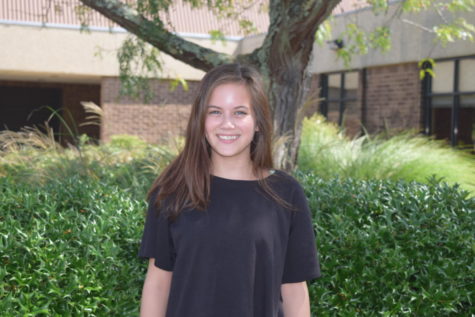 Caitlin Woods, Midlo Scoop Staff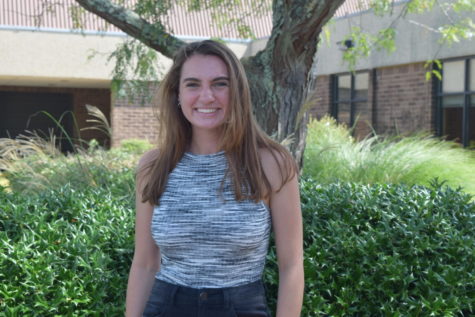 Carrie Rowley, Midlo Scoop Staff