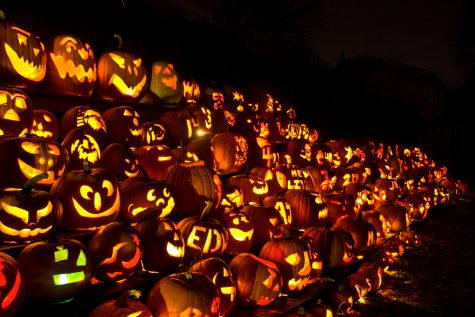 Ashley Manheim, Staff Writer
October 28, 2016
Filed under Student Life
Halloween, otherwise known as All Hallows' Eve, is the season that youngsters anticipate all year long, the time when every little boy and girl gets to go door to door and exclaim the oh-so-famous saying, "Trick-or- Treat!", and the day of the year when children can dress up as anyone they hav...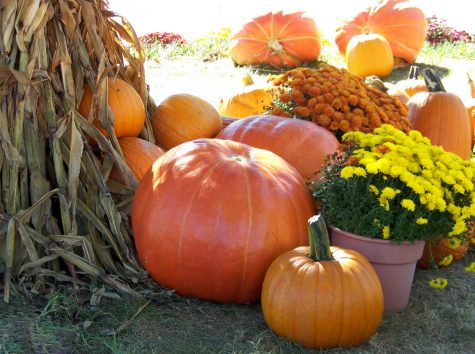 Dreya Fernandes, Staff Writer
October 15, 2016
Filed under Student Life
As the temperatures begin to cool and the leaves start to turn, the feeling of autumn takes over. October kicks off a three month long festive season filled with fright, thanks, and joy. As the scents of pumpkin spice and apple pie fill the noses of everyone around, the spine-chilling feeling of Hallo...