Midlo Students List Fall Favorites
What is your favorite part of all?
Hang on for a minute...we're trying to find some more stories you might like.
The weather is getting colder, as Midlo students prepare for pumpkin carving, apple picking, Halloween treats, and jumping into piles of fallen leaves. From favorite eats to cozy activities, this vibrant season offers much to love. Students shared with Midlo Scoop what they love most about autumn. 
Midlo students: What is your favorite part of fall?
Vincent Mangano: "the change in daylight"
Marion Cline: "Every moment feels like morning."
Caleb Giambanco: "Halloween and cold weather"
Justin Hawkins: "Halloween"
Kwama Nelson and Joey Keating: "cold weather"
Abigail Healy: "pumpkin flavors"
Devon Patrick: "the weather"
Hunter Krebs: "wearing hoodies"
Shane Nalls: "the changing leaves"
Nikitas Karousos: "football"

Gigi Valerio: "fall clothes"
About the Contributors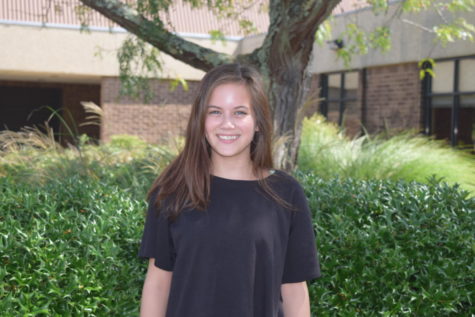 Caitlin Woods, Midlo Scoop Staff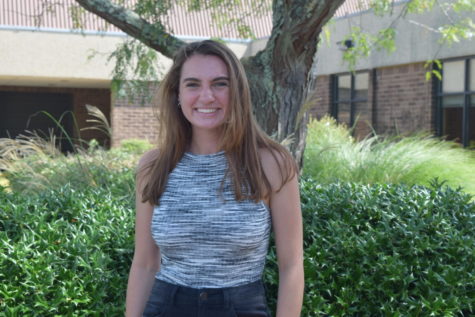 Carrie Rowley, Midlo Scoop Staff