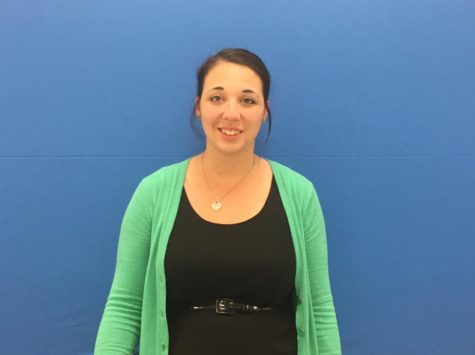 Mr. Robert Gifford and Marisa Ruotolo

April 19, 2018

Filed under News from the Classroom
With a whole-hearted staff endorsement, Midlo's April Employee of the Month creates engaging classroom lessons daily.  It is evident this teacher dedicates hours to planning her lessons, as they involve a variety of activities and materials. Here creativity and compassion make her a perfect fit for all ...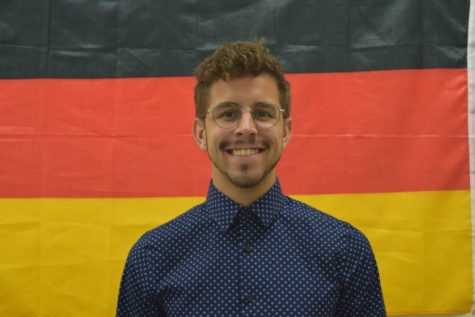 Anna Chen, Staff Writer

April 19, 2017

Filed under Spotlights
Midlo's April Employee of the Month, Mr. Doug Tibbett, is a very inviting person and knows how to make his students and colleagues feel comfortable. His colleagues have noted that he is an amazing addition to their team, always willing to help whenever necessary, even though he only works part time ...