April Employee of the Month
Mr. Doug Tibbett, World Language Department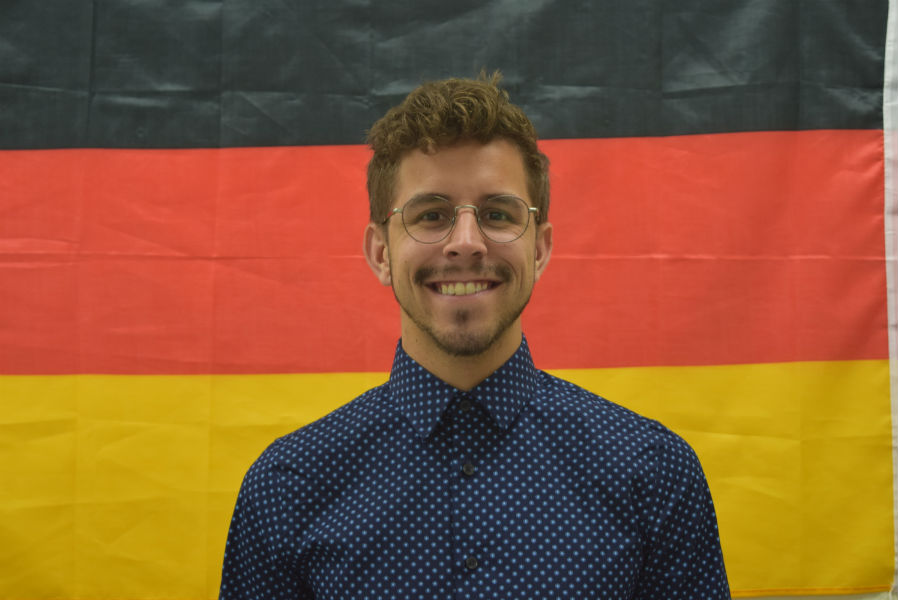 Midlo's April Employee of the Month, Mr. Doug Tibbett, is a very inviting person and knows how to make his students and colleagues feel comfortable. His colleagues have noted that he is an amazing addition to their team, always willing to help whenever necessary, even though he only works part time at Midlo. Midlothian High School is very lucky to have a teacher who is so passionate about what he does. Congratulations, Mr. Tibbett, for this well-deserved honor!
How do you feel about being Employee of the Month?
It feels really really good; it also came with news that I'm going to be working here again next year, so it's nice to be noticed, and it feels special. 
When and why did you decide that you wanted to teach German?
I really enjoyed working in the classroom plus studying German, so I just combined the two. I knew that I wanted to teach German early in my college years, like the first or second year.
When I say Midlo, what is the first thing that you think of and why?
Island, not geographically, but because Midlothian is a really great community, but I haven't seen the surrounding areas that represent Midlothian. 
What would be one piece of advice that you would give to your younger self?
To stop caring so much about what other people think, and if you want to do something, then do it. If you want to write something, write it, practice it.
What is your all-time favorite game?
Mario Kart on the N64, and I will crush anybody that wants to try and challenge me. When I was younger, my best friend and I would switch between houses all the time. We would spend at least 2 hours a day just playing each other. 
About the Writer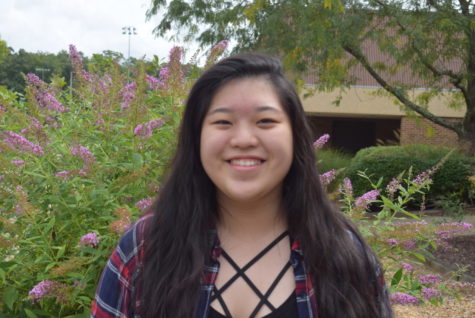 Anna Chen, Midlo Scoop Staff