Ehlen Excels at Midlo
April Employee of the Month: Mrs. Sarah Ehlen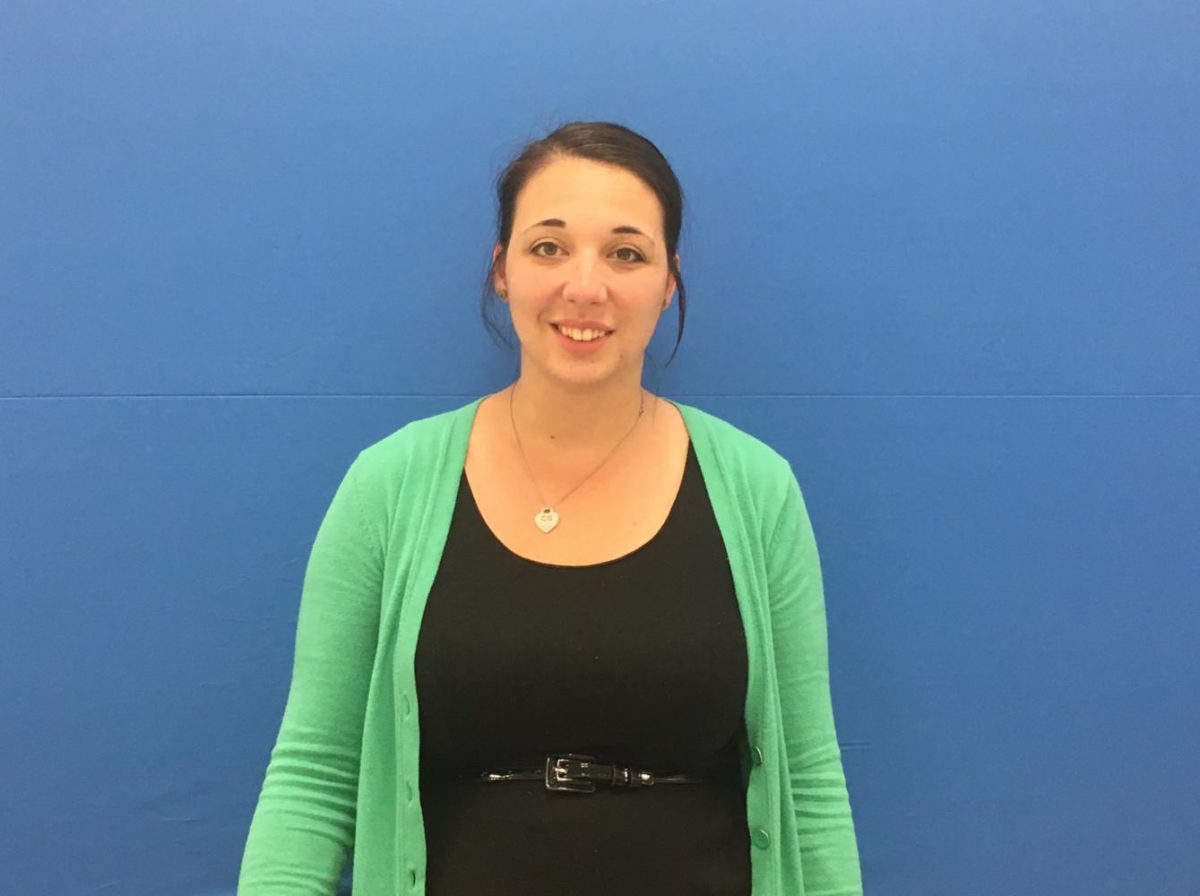 With a whole-hearted staff endorsement, Midlo's April Employee of the Month creates engaging classroom lessons daily.  It is evident this teacher dedicates hours to planning her lessons, as they involve a variety of activities and materials. Here creativity and compassion make her a perfect fit for all ability levels.
This teacher brings a positive, upbeat attitude, with fresh ideas; new to Midlo this teacher, she has jumped right in. She regularly shows her committed to school and students; in fact, she often stays at school late. She also works hard to find ways to participate in CCPS activities beyond the halls of Midlo High.
As a new member to the Midlo Family this year, this teacher is certainly an asset.  This teacher's organization, creativity, and willingness to always support the Success Program make her invaluable..  It's great to have such a dedicated person on our team. Congratulations to Sarah Ehlen, Midlo's April Employee of the Month.
What do you teach?
Algebra 1 & Geometry
What inspired you to get into teaching?
I was the oldest of six children, so I guess you could say that it was rooted in my blood. I basically was a teacher my entire life. I also did not have the easiest route to success, and I felt that my success story could inspire others.
How long have you been teaching?
This is my 6th year of teaching math, but my first and Midlo High.
Where did you go to college, and what did you study?
I went to college at Ohio University in Athens, Ohio. (Go Bobcats! Not the Buckeyes.) I studied Integrated Mathematics with a minor in Art History and Math.
What's the best part about being a teacher?
The best part of being a teacher is being able to stay an internal child and to see the "a-ha" moment in students. That moment is priceless.
Do you have any hobbies?
I love video games, board games, and Netflix. I can sink some serious time in "Zelda: Breath of the Wild" and "Stardew Valley". I do love to spend time with my two year old daughter, Sophia. We go for runs and play soccer.
About the Writer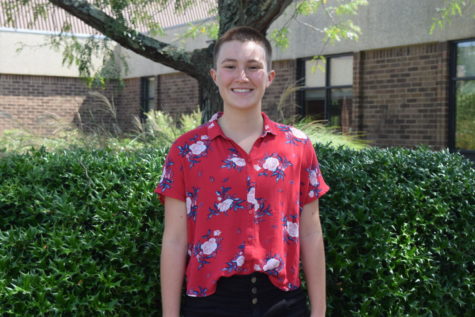 Marisa Ruotolo, News from the Classroom Editor